US based venture studio DX Partners to launch its portfolio companies in Gujarat
February 18, 2020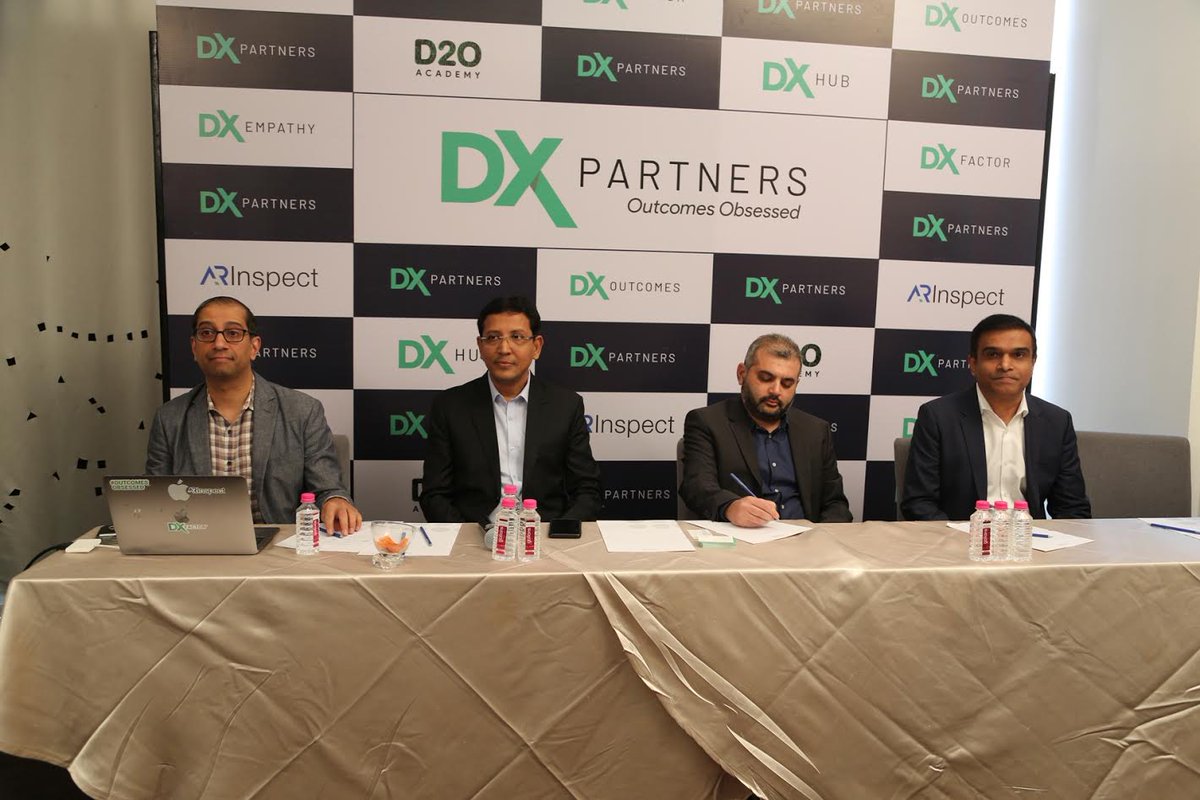 Ahmedabad: DX.Partners, a US-based venture studio today here said it aims to invest in and build 8 new start-ups by 2021 alone in Gujarat. To help scale and grow these innovative companies, the firm said its portfolio companies plan to hire over 200 tech professionals and invest millions of dollars within the next year alone.
The company announced 'DXThon', a hackathon event on February 29, offering five 50,000 (INR) cash prizes by presenting the best solution to a cohort of five digital transformation challenges. Winners will also receive an official employment offer to join one of the DX.Partners backed portfolio companies.
Sundeep Sanghavi, Founder & Managing Partner of, DX.Partners USA, said "On February 22, 2020, DX.Partners will officially open the firm's India Operations in Ahmedabad. Focus for the new office will be to serve DX.Partners' portfolio companies, ARInspect, DXFactor, DXOutcomes, DXHub, D2O Academy, DXEmpathy and 8 other new startups, which the company will invest in and build by the next calendar year alone. These disruptive technology start-ups will conduct their India operations from this new office space and hire data-driven talents in the region to fill data engineers, data scientists, machine learning engineers, devops engineers, cyber security specialists, software engineers, mobile developers, and other critical roles".
Explaining the reason to choose the state as their preferred business destination, Mr. Dharmesh Trivedi, Managing Partner of DX.Partners and CEO of DXFactor said "Every year number of young and energetic people from Gujarat shifts their base to other cities. Many of them are opting to work and settle in countries like US, Canada and Australia. We want to change this trend in Gujarat by retaining them here and providing them ample opportunities to grow further".