Centre approves 3 new medical colleges at Rajpipla, Porbandar, Navsari; State to bear only 40% cost
February 19, 2020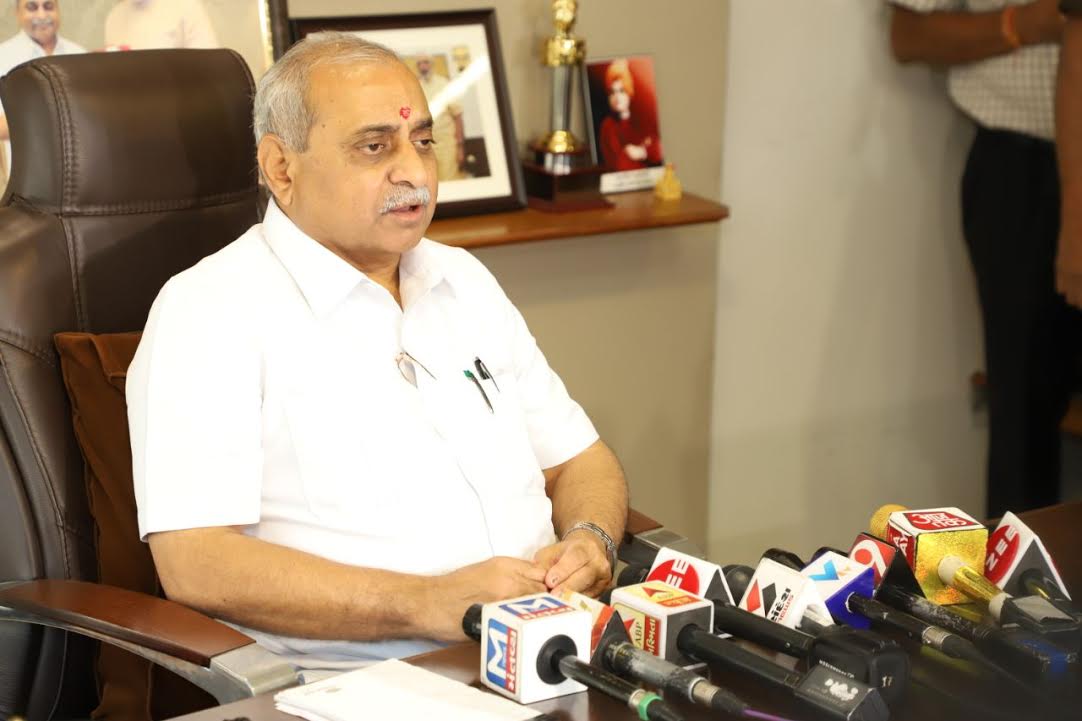 Gandhinagar: Central government had invited proposals to set up new medical colleges in 75 districts that have no medical college. In this connection, five medical colleges are selected in Gujarat. The Centre has given its nod for setting up medical colleges in Narmada, Navsari and Porbandar districts.
These details were shared by Dy CM Nitin Patel in media briefing.
Patel added that the Centre has given priority to set up medical colleges in aspirational districts (Narmada and Dahod in Gujarat are such districts). While there's one medical college already present in Dahod district, the Centre has approved a medical college in Rajpipla, the capital of Narmada district famous for Statue of Unity and Sardar Sarovar dam.
Each of new medical college will seek Rs. 325 crore expenditure of which 60% which equals to Rs. 195 crore will come from the Centre while rest 40% which equals to Rs. 135 crore will be spent by the State. New three colleges will be set up at total cost of Rs. 975 crore. While first phase will involve 300 bed, the later phase will see 500 bed hospital facility. First year will see admissions on 100 seats.
Patel added that the Centre has given in-principle approval to use existing hospitals for three new medical colleges at Navsari, Porbandar and Rajpipla.
At present 19 of 33 districts in Gujarat are having 29 medical colleges. With addition of 300 seats in three new medical colleges, the state will have availability of more than 5800 seats in medical education.
DeshGujarat