Rupani appeals people to add Panchagavya to Holi bonfires in order to achieve fumigation against spread of diseases
March 08, 2020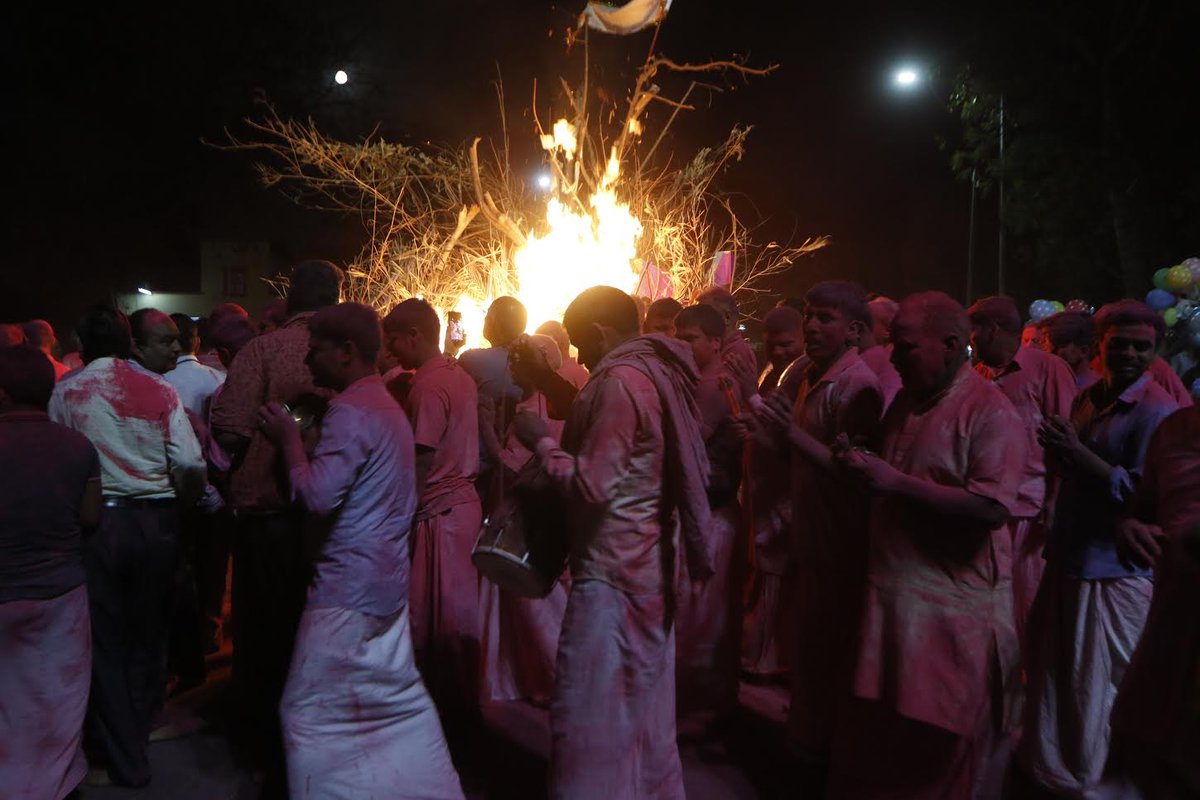 Gandhinagar: Gujarat Chief Minister Vijay Rupani today made appeal to citizens to mix five things in Holi bonfires in order to keep the air pure and protect the atmosphere against germs.
Rupani asked people to add Gugal, Cow ghee, dry Neem leaves, Sarsav and Kapur to Holi bonfire that are lit every year at numerous places on the evening of Holi festival.
Rupani said, adding Panchgavya elements to Holi bonfire would do fumigation against diseases.
DeshGujarat