Two positive cases of Coronavirus in Gujarat, one each in Rajkot and Surat, both have history of recent foreign travel
March 19, 2020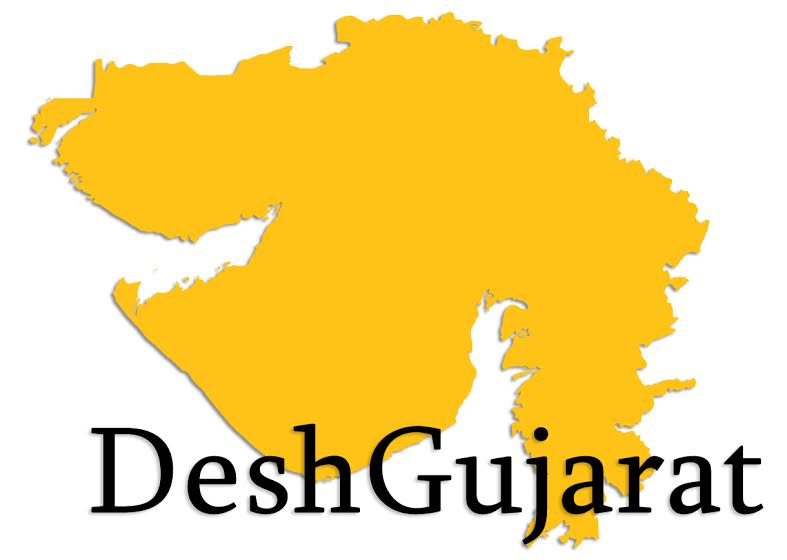 Gandhinagar: Department of Health, Government of Gujarat today said, two suspected coronaVirus cases of Rajkot and Surat are positive.
The department further said, 'our teams have already taken necessary steps including quarantine of all the contacts.'
Among two, the one case in Rajkot involves a 32-year old male from Jangleshwar area. He has history of visit to Hajj pilgrimage earlier this month. It is learnt that he returned from Saudi Arabia on March 8.
The other case is from Surat. A young lady had returned from London in United Kingdom.
According to written note released by the State government in Gujarati language:
– Rajkot resident, a 32-year old male who had returned from Madeena in Saudi Arabia via Mumbai was suspected for coronavirus, following which he was admitted to PDU medical college in Rajkot. After detailed probe, his symptoms were similar to coronavirus. His samples were immediately sent to MP Shah college in Jamnagar for probe. The patient has been found coronavirus positive case. The State government has immediately quarantined 15 persons who were found to be in his close contact.
– Surat resident, a 21-year old lady who was living in London and studying there returned from London to Mumbai and later arrived at Surat. On Marcy 16, she was noticed to have coughing and fever, following which he was admitted in Surat civil hospital. After detailed check, her symptoms were similar to coronavirus. Her sample was soon sent to BJ Medical college in Ahmedabad for probe and she was found to be positive. The State government has quarantined 9 persons in her close contact.
Earlier, State Health Secretary Dr. Jayanti Ravi, both are undergoing medical treatment without need of oxygen and ventilator support.
In the backdrop of fact that both positive cases have history of foreign travel, She further said that all those arriving from abroad must stay in self quarantine and even their relatives should stay away from meeting them.
According to Binaben Acharya, Mayor of Rajkot, the teams of health department have started checking Jangleshwar area and family of coronavirus positive male has been taken to isolation facility at Pathikashram since last night.
DeshGujarat