A 1200-bed new Civil hospital block at Asarwa to become dedicated facility to treat Coronavirus cases
March 21, 2020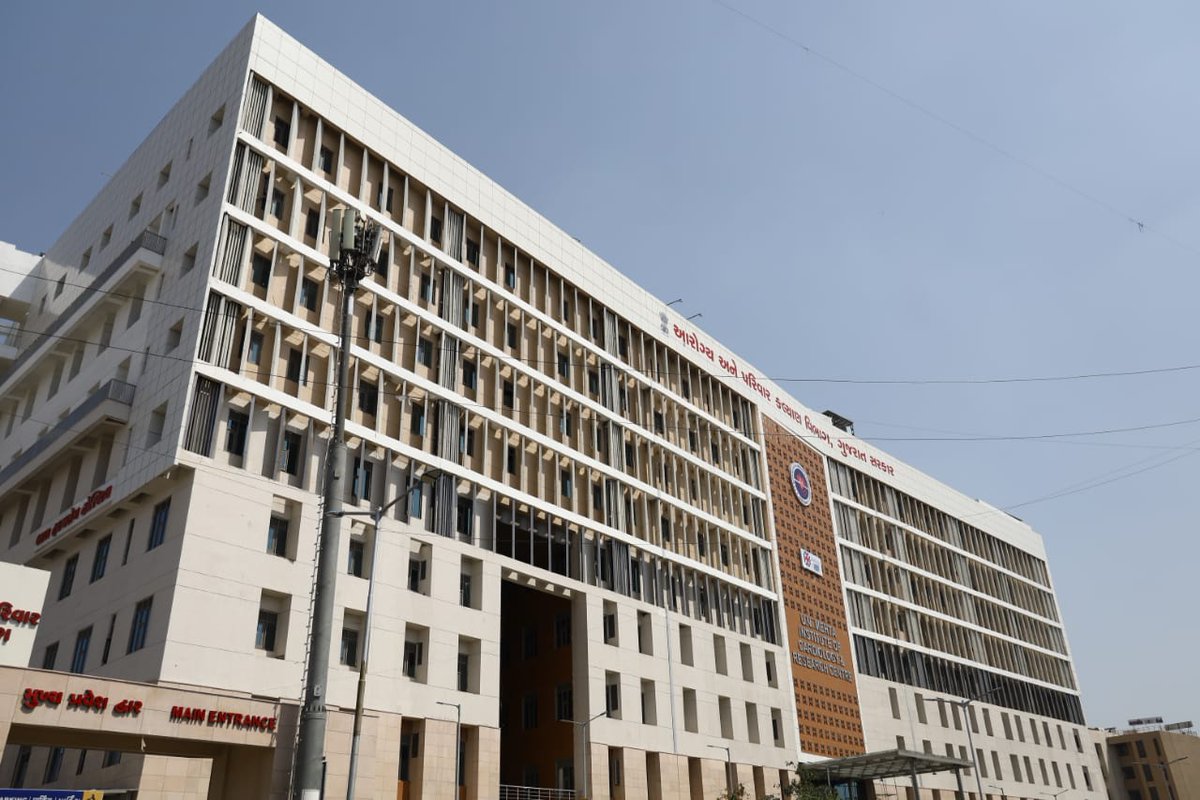 Ahmedabad: Gujarat Chief Minister Vijay Rupani today afternoon while speaking to media persons during his visit to Civil hospital in Aswarwa here said that the entire 1200-bed new block of civil hospital will be converted to a dedicated facility to fight back Covid19 situation.
Rupani said, within two-three days, the entire 1200-bed super specialty new block of Civil hospital at Asarwa will be spared exclusively for coronavirus treatment. Existing pediatric, gynecology etc departments in new block will be shifted to the old building.
Rupani further said, similar Infection Control hospitals are also planned at Rajkot, Vadodara and Surat in Gujarat. He said Asarwa Civil facility will will be used for the cases from Ahmedabad, Gandhinagar and nearby locations.
Rupani added that there's no need to panic.
"Let's pray not a single bed is occupied in these facilities, but the government is doing this to be prepared for worst situation possible, as an advance measure so that later in worst situation we don't feel we were late in addressing the situation," he said.
Gujarat has so far 13 coronavirus positive cases, all of them detected within last 36 hours.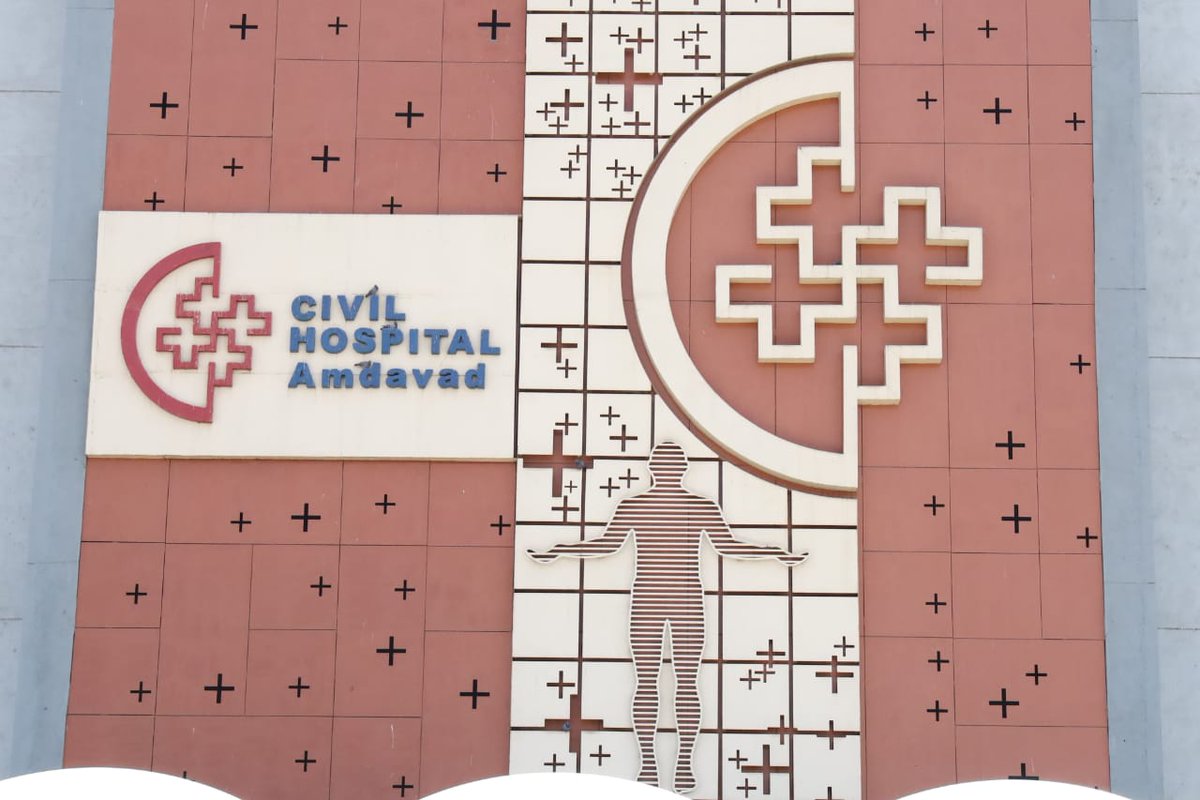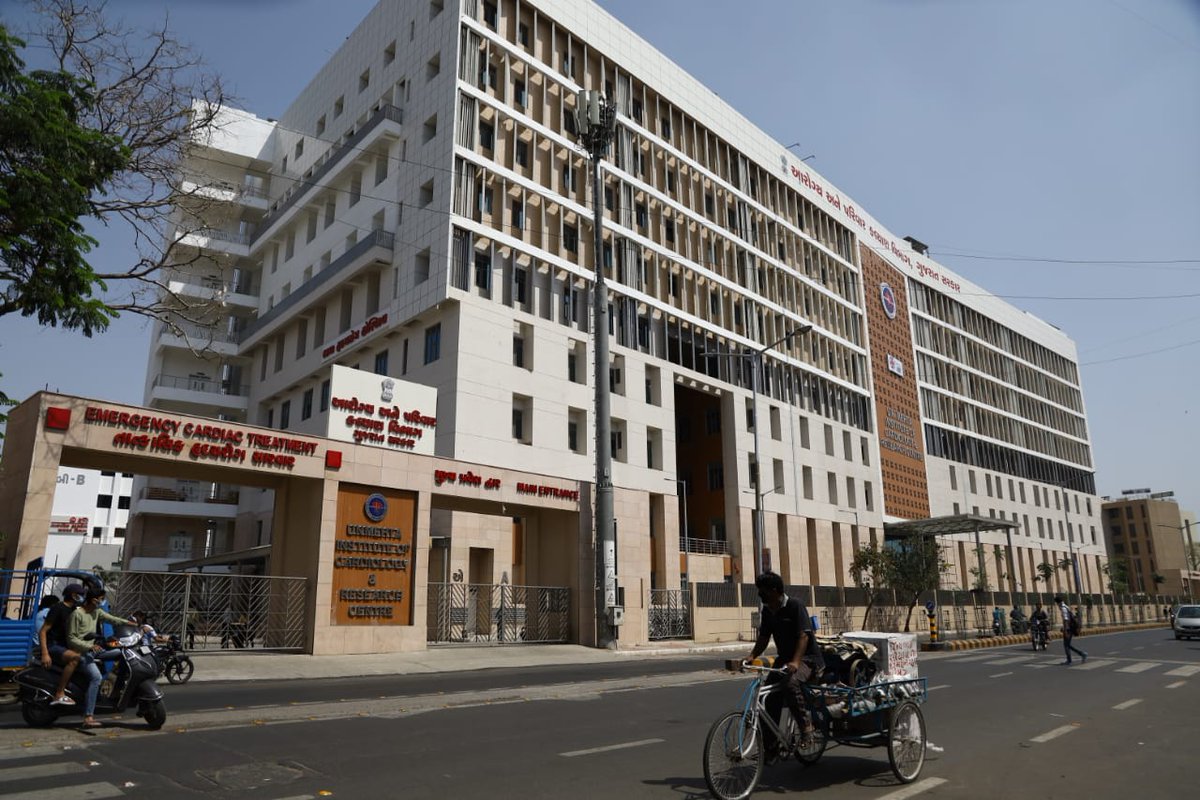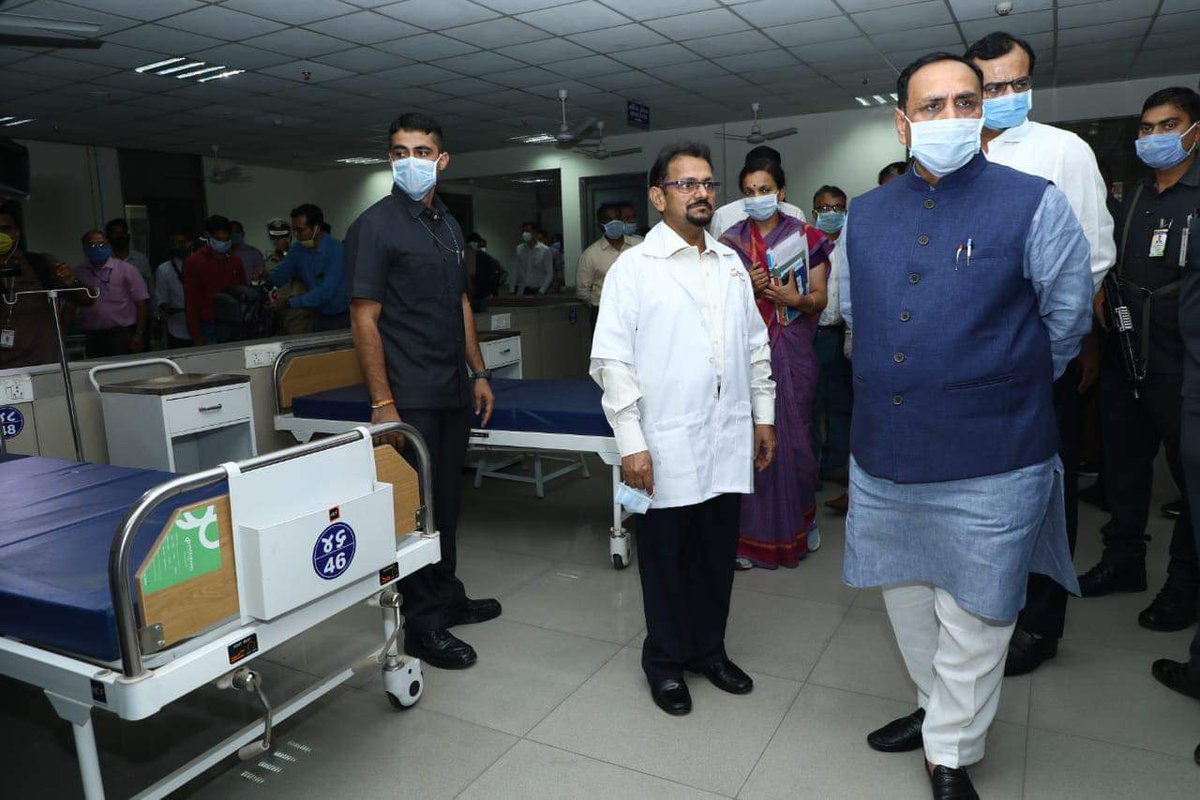 DeshGujarat