Grant leave to domestic helps, cooks until March 31: Gujarat govt's Labour dept
March 23, 2020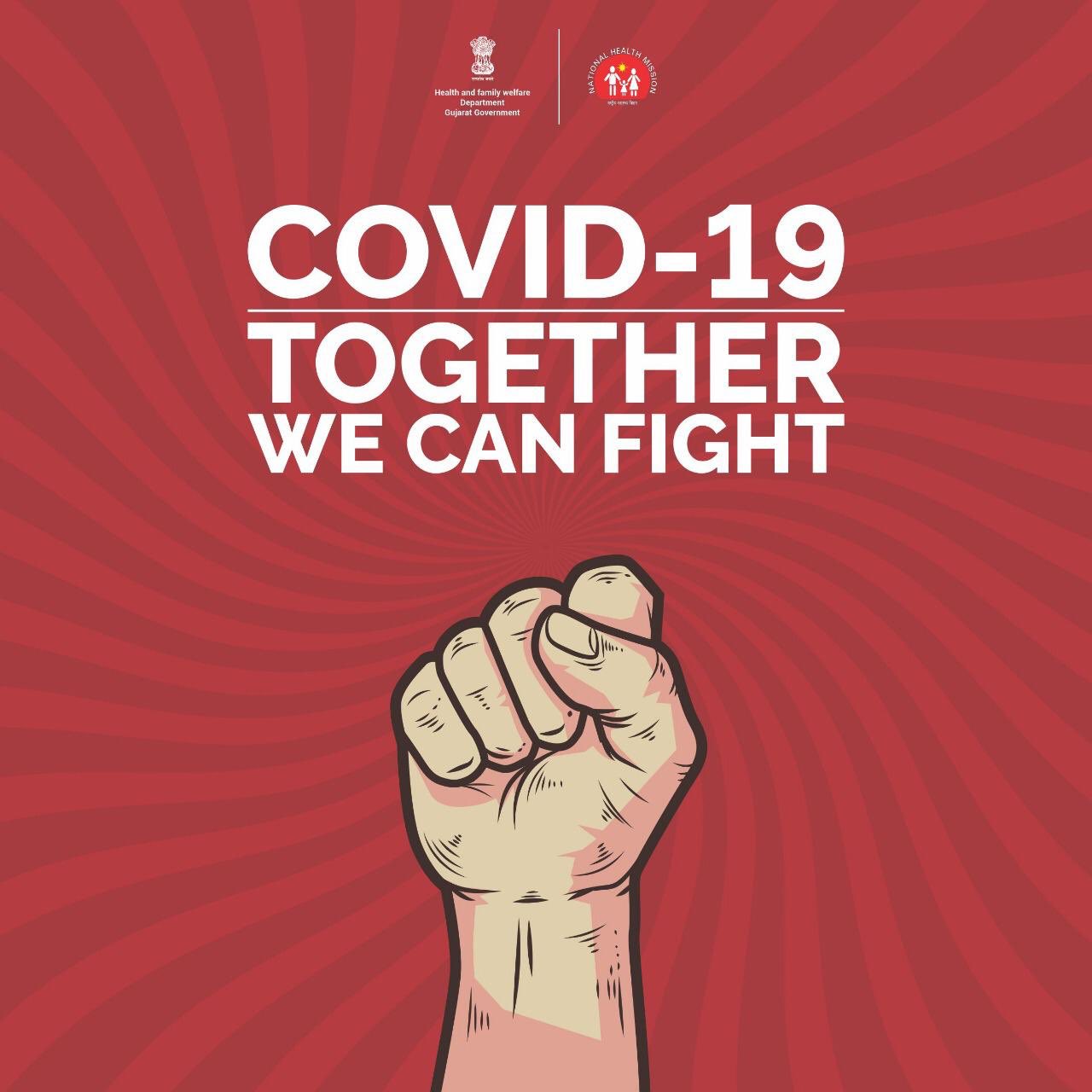 Gandhinagar: The Labour and Employment department has appealed citizens to grant voluntary leaves to domestic helps and other domestic workers until March 31. The appeal comes in the wake of the outbreak of COVID-2019, and as a measure to promote social distancing to tackle spread of the virus.
"Domestic helps, maids, cooks, and people engaged in housekeeping activities be granted voluntary leave until March 31. We also appeal that they be paid their wages in full for this period," a circular by the Labour department said. The workers should be encouraged to stay indoors in their own homes and observe proper hygiene.
The circular said that workers living in staff quarters may be asked to continue to work, but adequate care be taken to ensure that the workers do not step out and come in contact with other people.
"The situation is very serious with regards to COVID-2019. We are seeing an increase in the number of cases in the last couple of days. The only way we can prevent COVID-2019 from spreading and infecting more people is by social distancing" said Vipul Mittra IAS, additional chief secretary, Labour and Employment department. This will also keep your own homes safer.
"Such workers should be treated as being present at work, and paid wages in full without. Any deduction," the circular adds.
Mittra appealed everyone to provide financial and moral support to domestic workers and their family members in difficult times.
The Labour and Employment department had two days ago appealed businesses and industries not to lay off any workers or employees or to cut their wages. The appeal was in the wake of many factories, industries, and commercial establishments temporarily shutting down operations due to COVID-2019 outbreak.
DeshGujarat