35 confirmed Covid19 cases in Gujarat
March 24, 2020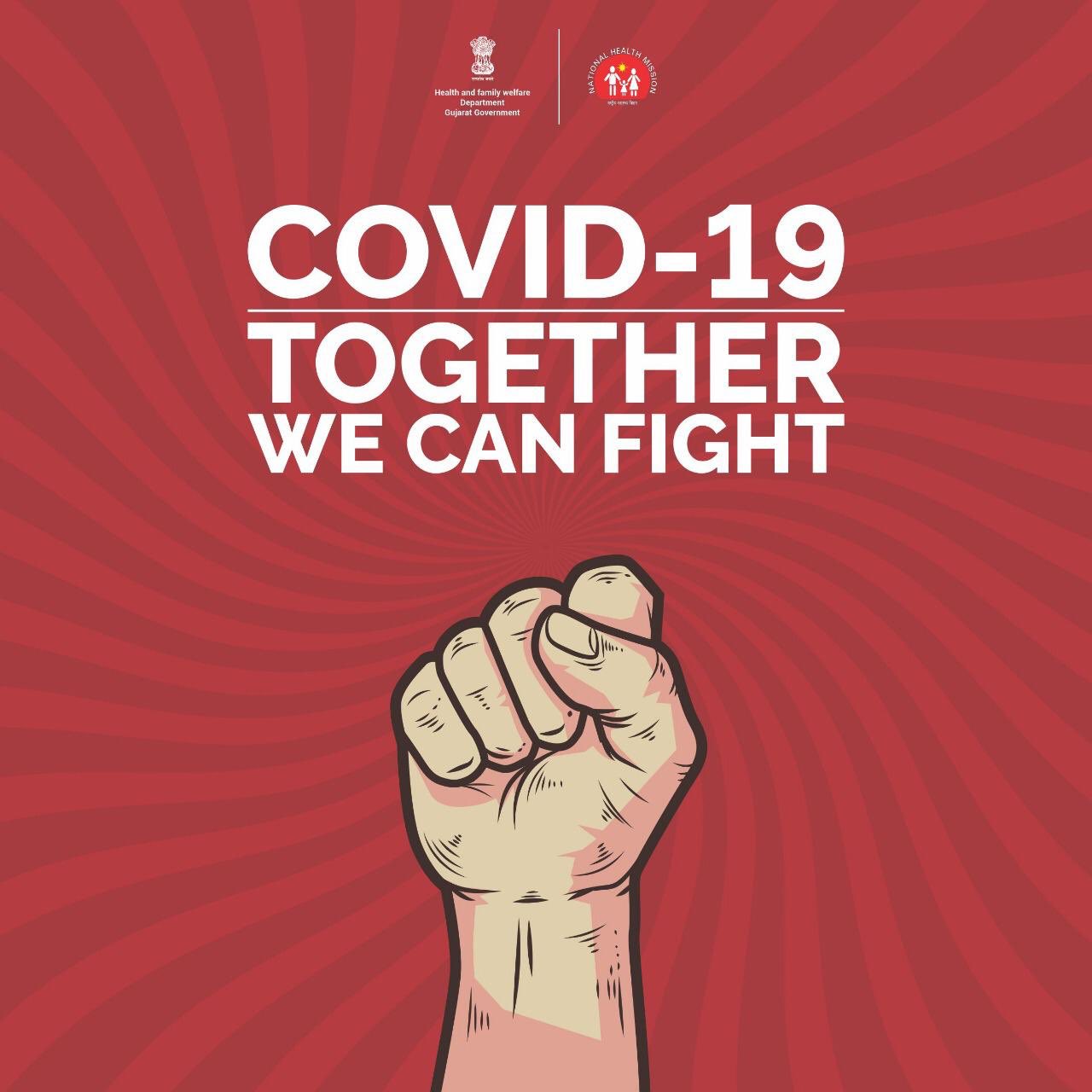 Gandhinagar: Chief Secretary of Gujarat today evening in his media briefing said there were toal 95 tests completed today. 2 samples of them were positive while 93 were found negative. Results of 2 more samples are awaited. Both new positive cases are from Rajkot. One has travel history while the other case is in local transmission category. Statewide total confirmed cases so far are 35.
The Chief Secretary in his briefing further said, OPD in Govt hospitals will continue. A meeting with Indian Medical Association's Chairperson was held and request was made that private doctors also run their OPD for free of cost. Surveillance of around 29-30 lakh persons has been completed.
Chief Secretary Anil Mukim further said that those wishing to contribute for coronavirus can contribute to CM Relie Fund. All ministers of Gujarat will contribute one month salary to the fund.
Earlier in the afternoon
Gandhinagar: There are now 33 confirmed covid19 positive cases in Gujarat with 4 new cases, of them 3 cases are in local transmission category while 1 case is with history of Middle East country visit. Of new 4 cases, 2 are male from Surat, 1 male from Gandhinagar, 1 female from Gandhinagar.
-Ahmedabad 13
-Surat 06
-Rajkot 01
-Vadodara 06
-Gandhinagar 06
-Kutch 01
Till Tuesday morning, Gujarat has finished house to house survey of 10 lakh persons for Covid19 symptoms, said Principal Secretary(PS) of Health in briefing.
A list of 27,000 foreign returned persons plus 20,000 local arrival persons to Gujarat is received from the Centre, PS to Health department said.
Meanwhile entire Gujarat State has been put under lockdown today.
DeshGujarat