Three Shramik Special trains from Gujarat operating today to take stranded laborers to UP, Odisha
May 02, 2020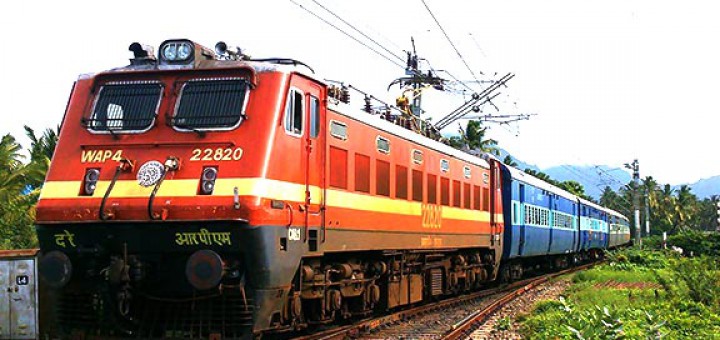 Gandhinagar: Three trains are to be operated today from Gujarat to carry stranded laborers to their native states, Secretary, CMO, Ashwani Kumar said today in his online briefing.
'Two trains are to leave Ahmedabad for Uttar Pradesh today. One train will leave for Odisha from Surat today.'
'Each train will have 1200-passenger capacity. Only registered persons with respective district administration will be allowed to board these trains.Those who want to board the train will need to pay for their tickets,' Ashwani Kumar said.
He said, district Control room number is 1077. Stranded persons should contact this number and register themselves to get pass and medical checkup.
Ashwani Kumar further said that no one should hurry, as stranded persons are to be taken out of the state to their natives in phased manner.
It's worth noting that yesterday six 'Shramik Special' trains for migrant workers and students were operated by railway, however none of them were linked to Gujarat.
DeshGujarat