Gujarat Covid19 case total 13,669; Ahmedabad crosses 10,000 mark
May 23, 2020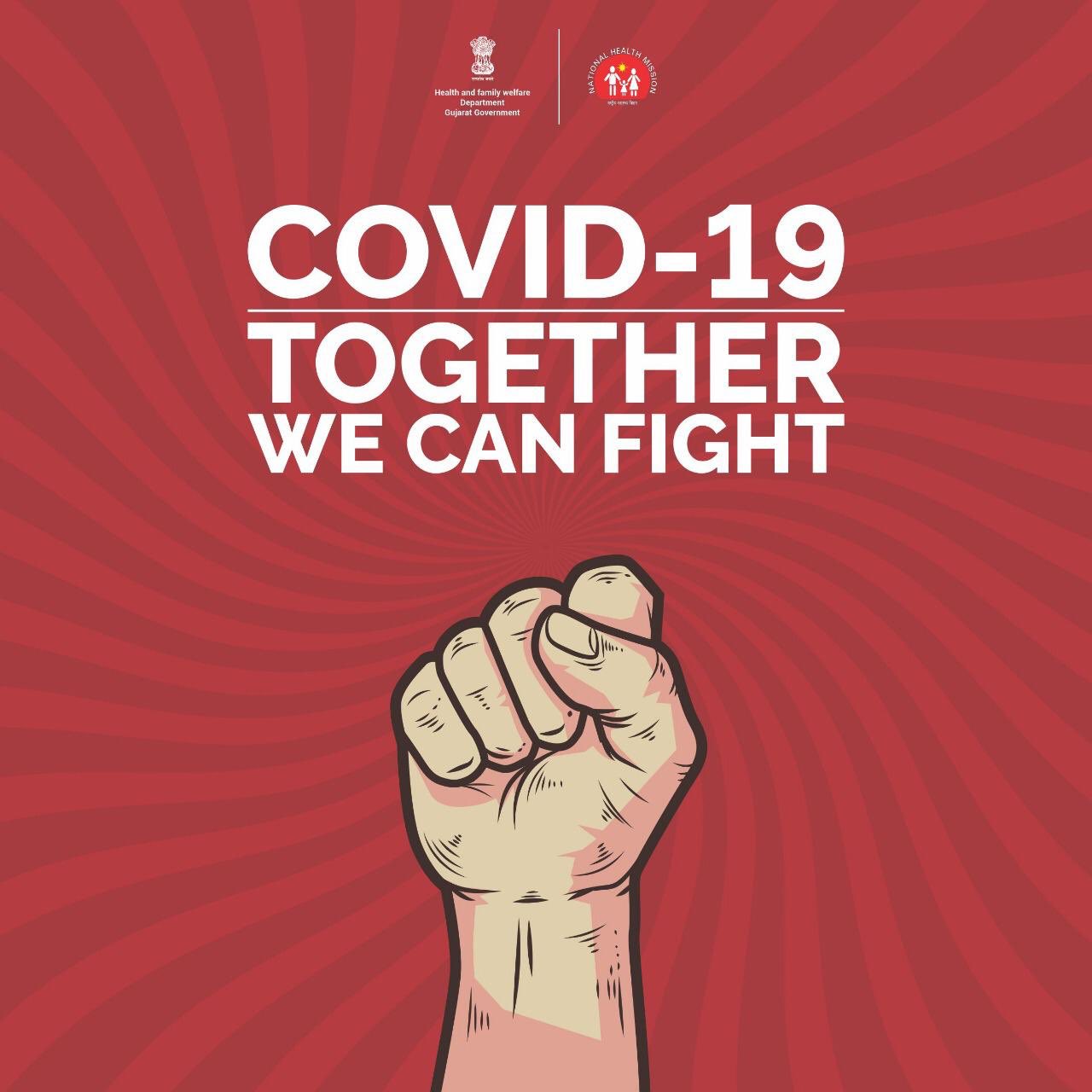 Gandhinagar: Total number of Covid19 cases in Gujarat so far is 13,669 including 829 deaths and 6169 discharges of patients from hospitals after full recovery.
Out of total cases of Gujarat, 10,001 are from Ahmedabad where 669 persons have died and 3864 are discharged from hospitals.
Surat has 1285 cases so far followed by 806 in Vadodara, 210 in Gandhinagar and 114 in Bhavnagar.
Out of total 13,669 patients, 73 are on ventilator support and therefore critical and 6598 are stable.
In last 24 hours, 396 new cases have been detected, 27 persons have died and 289 are discharged after full recovery.
Of 396 cases detected in last 24 hours, 277 are from Ahmedabad.