Gujarat Covid19 case total 17,217; New 423 cases in 24 hours including 314 in Ahmedabad
June 01, 2020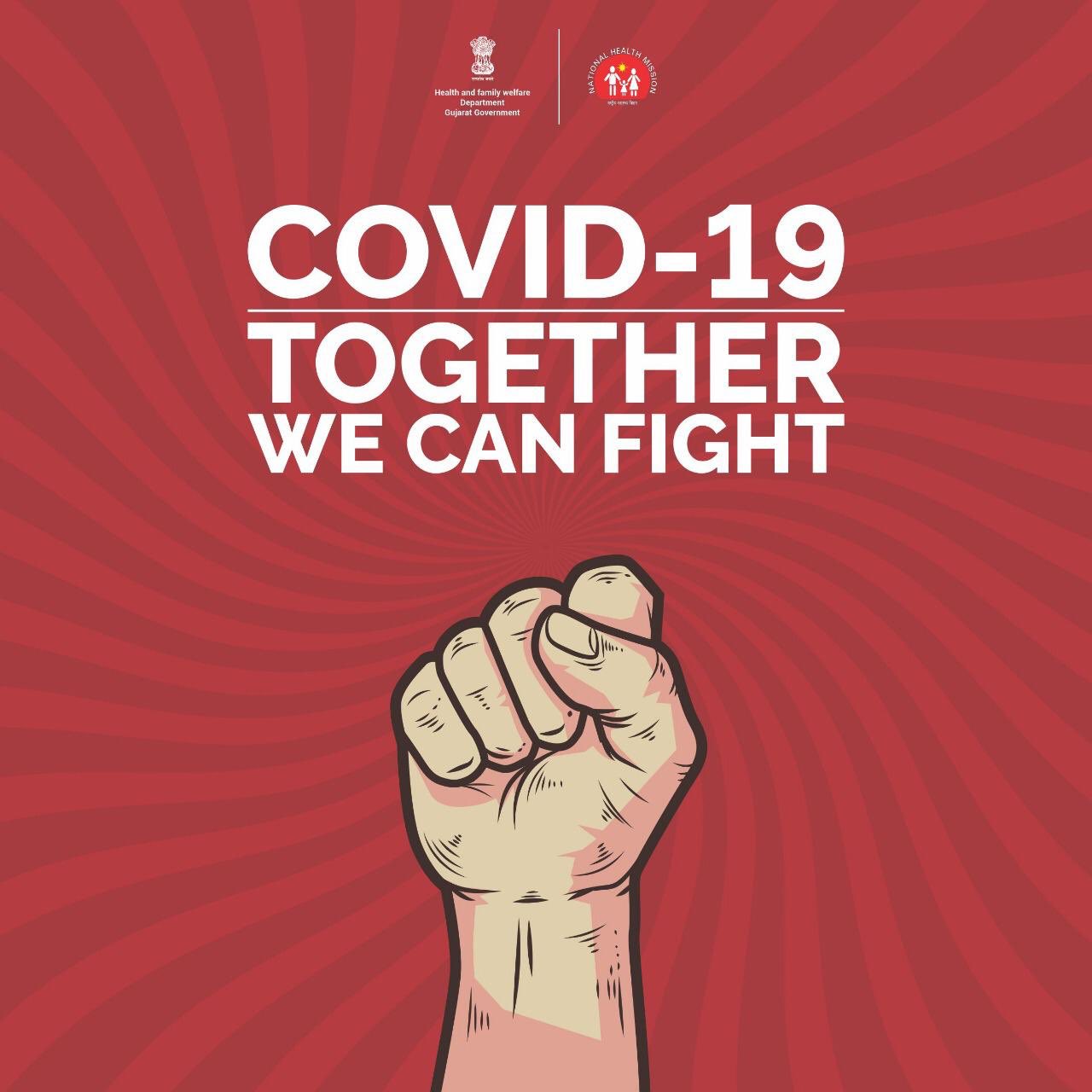 Gandhinagar:  Total number of Covid19 cases in Gujarat so far is 17,217 including 1063 deaths and 10,780 discharges of patients from hospitals after full recovery, as per the figures released by the State government. Out of total 17,217 patients, 5,374 are active cases including 65 on ventilator support as per the government data released.
Out of total cases of Gujarat, 12,494 are from Ahmedabad where 864 persons have died as per the State government figures.
In last 24 hours, 423 new cases have been detected, 25 persons have died and 861 are discharged after full recovery.
Of 423 cases detected in last 24 hours, 314 are from Ahmedabad.