Two Jain monks of Pavapuri Tirth booked by Idar Police over allegations of sexual abuse
June 25, 2020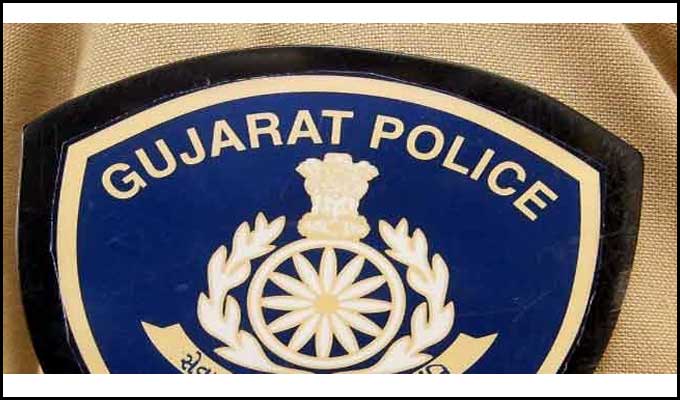 Idar: Police complaint has been filed against two Jain monks of Pavapuri Sammet Shikhar Tirthdham Sanstha – Maharaj Saheb Kalyansagar and Rajtilaksagar alias Raja Maharaj for sexual abuse of a devotee's wife.
The complaint has been filed by two doctors of Idar and Vadali who were Trustees of Pavapuri dham for over a decade. Complainant have also submitted a video CD as evidence to police. Accused Jain monks have been booked under IPC sections 504, 506(2), 114 and 295.
Victim lady is from Surat. Police Inspector of Idar reached Surat to take her statement.
Pavapuri Dham was closed for visitors following complaint. Police will check both rooms that are used for crime as per footage in video CD. One of rooms is identified as Sadhna room, which has number of idols of Gods. As per video CD, Rajtilak Maharaj alias Raja Maharaj had committed crime of sexual abuse in this roo. The other room was used by Kalyansagar Maharaj. Video recording of crime was done by victim woman herself.
A lawyer of accused monks howver argued that the case is like honey-trap. In order to snatch crores of Rupees of property of Pavapuri and take over all three Trusts, some persons from Idar have used victim woman. He said the attempts have been going on for last one year in order to achieve dismissal of monks from monk life.
It is learnt that local Jains of Himmatnagar and Idar have initially asked accused Jain monks to leave monkhood and go back to worldly life as their lifestyle was not in line with prescribed practice of Jainism. However when two monks didn't accept the proposal and misbehaved, Trustee Dr. Ashit Doshi filed complaint on Monday night.
As per reports, both Jain monks were using mobile phones and also using vehicles which is not permitted in monk life in Jainism.
DeshGujarat