Akshardham Gandhinagar, BAPS Shahibaug Mandir, Bhadra Ganesh Mandir, Camp Hanuman not to reopen on 1st July
June 30, 2020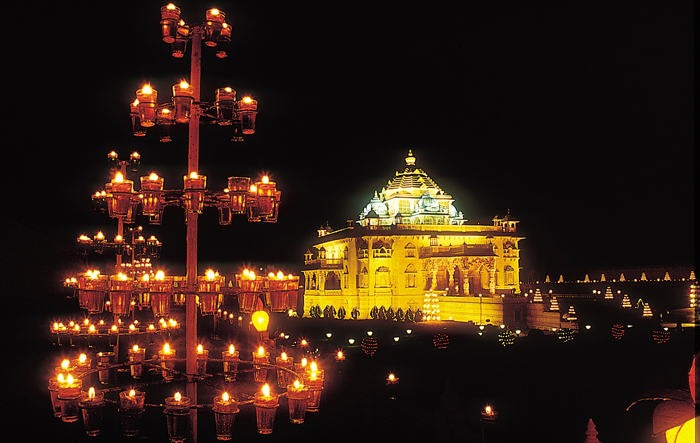 Gandhinagar: Swaminarayan Akshardham in Gandhinagar and BAPS Swaminarayan Mandir in Shahibaug will not reopen on 1st July and continue to remain closed for visitors. All BAPS temples in Ahmedabad and temples in Vadodara, Surat, Rajkot, Mumbai, Kolkata etc places will also not reopen from 1st July due to Coronavirus infection spread in these places.
BAPS temples have reopened at places where Covid-19 infection spread is low with effect from June 17.
Camp Hanuman, Swminarayan Mandir – Kalupur, Ganesh Mandir – Bhadra etc are other temples that are not going to reopen on 1st July.
DeshGujarat