PM Modi quits Chinese App Weibo
July 01, 2020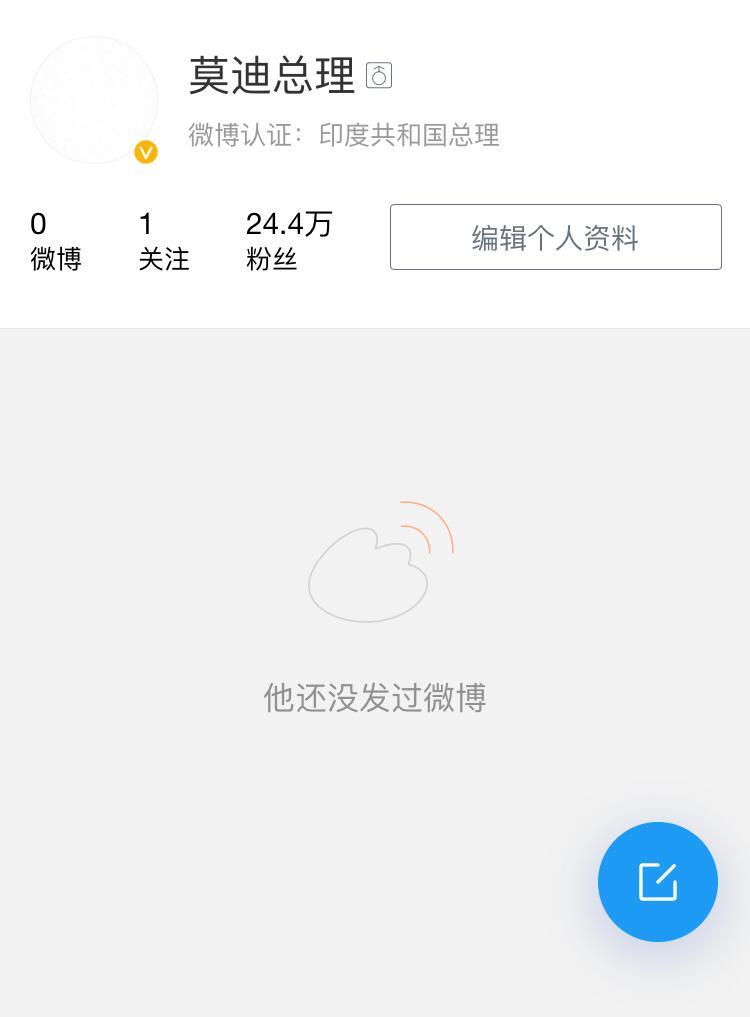 New Delhi: Amid border tension between two countries in which dozens of soldiers from both countries including 20 soldiers of India have died, Prime Minister Narendra Modi has left Chinese Twitter like micro blogging app/site Weibo.
It is learnt that as soon as the decision was taken to disallow Chinese 59 Apps in India, PM Modi decided that he would be quitting Weibo. The process took two days as Weibo has specific procedure for VIP account to quit.
Prime Minister, Narendra Modi had joined Chinese social media platform Weibo in May 2015 just ahead of his China visit, with the message "你好中国!期待通过微博与中国朋友们互动. Hello China! Looking forward to interacting with Chinese friends through Weibo".
PM had 2.5 million followers on Weibo. Indian embassy in Beijing had prominently placed a link to PM's Weibo account on homepage of its website.
Earlier: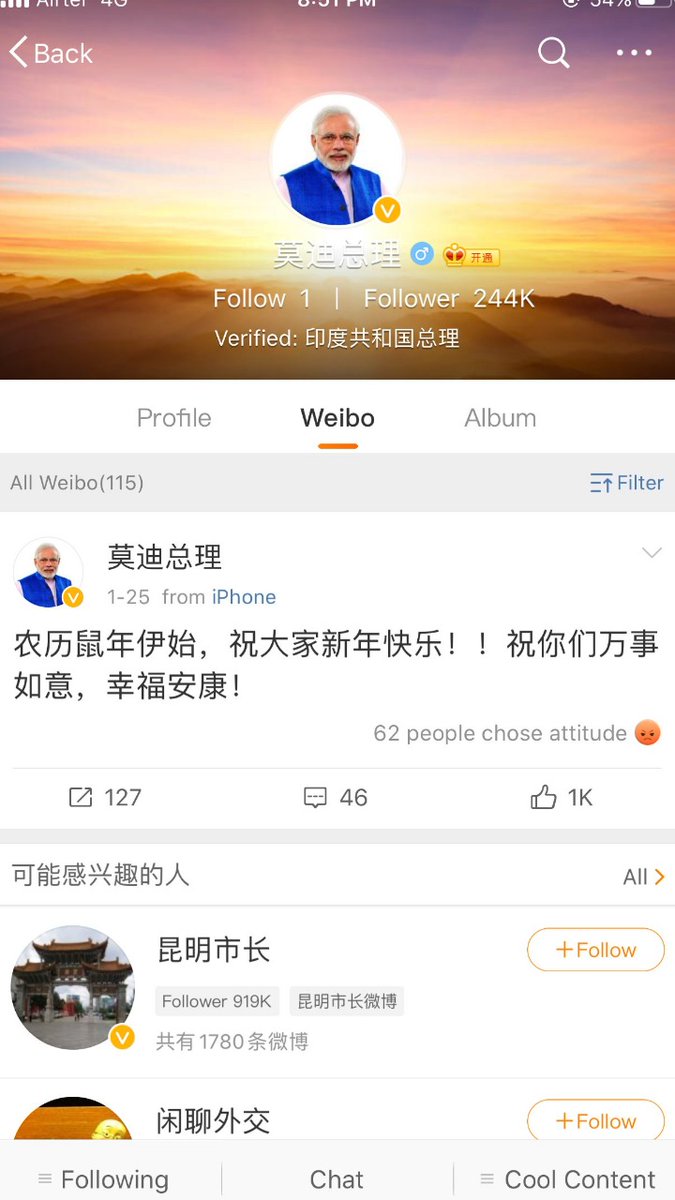 DeshGujarat