Mahila Police Station Incharge Inspector booked for taking Rs. 33 lakh for not booking an accused under PASA
July 04, 2020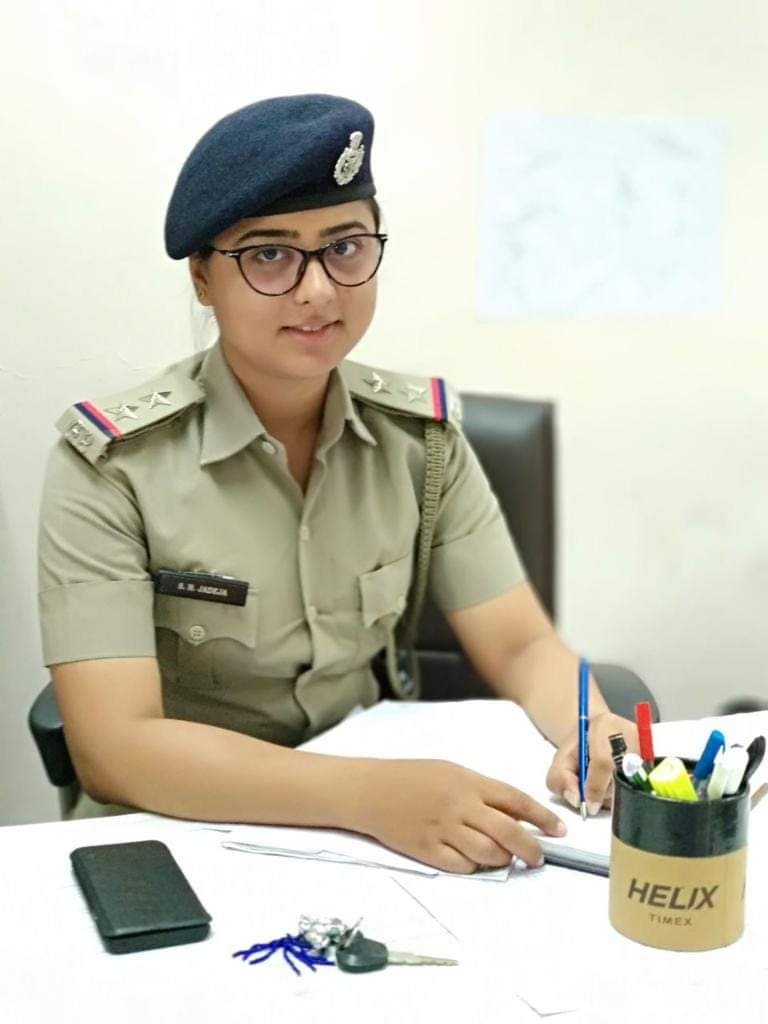 Ahmedabad: FIR has been filed against incharge police inspector of Mahila Police Station in Ahmedabad for taking Rs. 33 lakh bribe from an accused.
Two women employees of a private company GAP Crop Science had filed complaint of rape against the managing director of company Kenal Shah in Mahila Police Station. Last month a security officer of company who claims to be witness of this crime also filed a complaint of threat in Sattelite police station against Kenal Shah. While investigating one of two cases of rape, women police sub inspector Shweta Jadeja (now incharge police inspector) demanded Rs. 35 lakh from accused Kenal Shah for not booking him under PASA, as per the Crime Branch FIR. Jadeja had threatened PASA as Shah was facing three cases, two from women employees and one from security officer.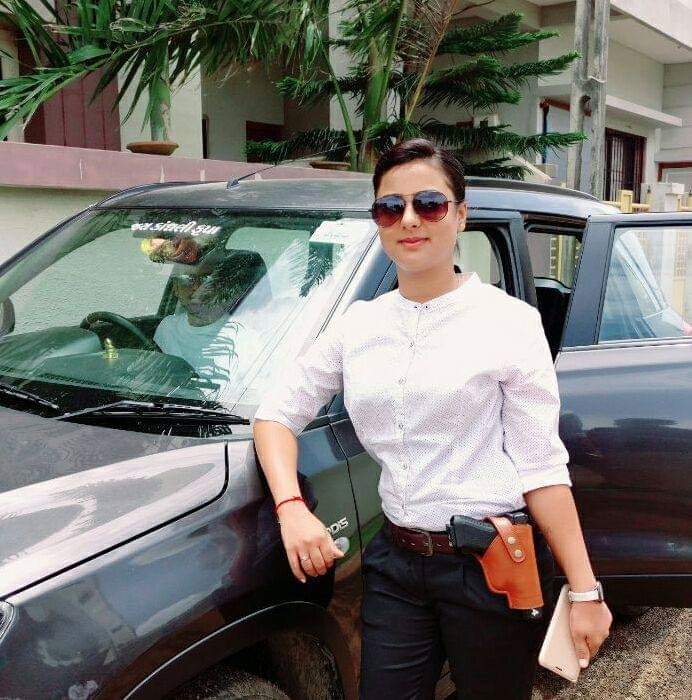 Jadeja has been recruited in police just four years ago. Jadeja had called accused Kenal Shah's brother Bhaveshbhai at Mahila Police Station and demanded Rs. 25 lakh for not booking his brother under PASA. The deal was fixed at Rs. 20 lakh. Jadeja had asked to send bribe money to one Jayubha in Jamjodhpur via Aangadiya. Accordingly, the sum was sent to Jamjodhpur by accused Kenal Shah's brother via accountant. Meanwhile Kenal Shah faced another complaint in Sattelite police station, following which, PSI Shweta Jadeja called Kenal's brother Bhavesh again and demanded another sum of Rs. 20 lakh for not booking Kenal under PASA. The deal was fixed at Rs. 11.5 lakh. The sum was again sent to Jayubha at Jamjodhpur.
Kenal Shah's brother Bhavesh Shah had given application last month, based on which Police Inspector RS Suvera had started probe, collected evidences and then filed formal complaint. Crime Branch team checked the entire trail and filed complaint against Jadeja.
ACP BC Solanki of SOG (Special Operation Group) has been handed over probe of this case. Accused cop Shweta Jadeja's statement has been taken. She might face arrest when her Covid-19 tests result is out.
Update: After she was detected Covid-19 negative, accused Shweta Jaeja (Maher) was arrested by Police and produced in court. Police demanded seven-day remand (police custody) in response to which, the court granted three-day remand. Accused Jadeja has been sent to police custody for three days.
DeshGujarat