Modi will become longest serving non-Congress Prime Minister in second week of August
August 02, 2020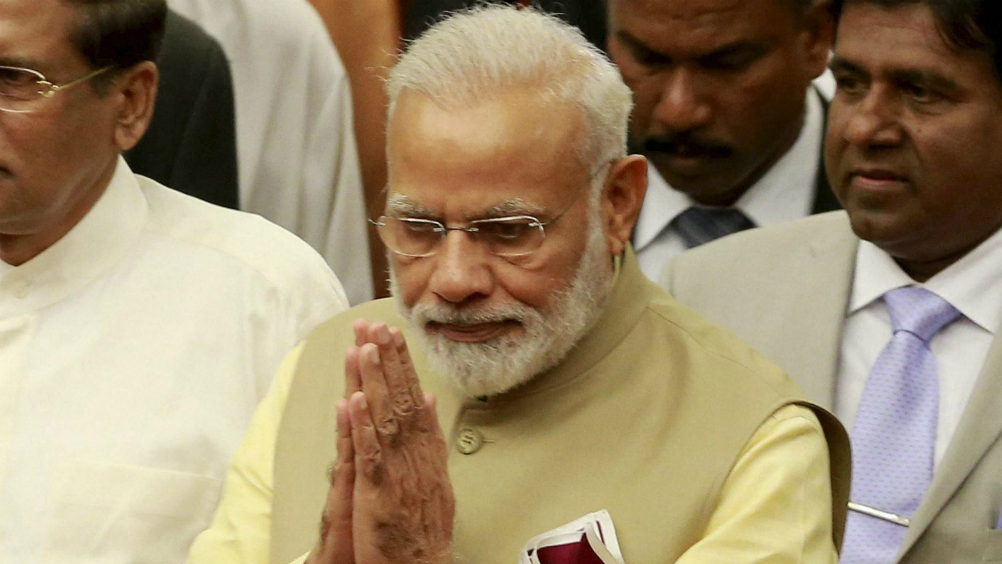 New Delhi: Prime Minister Narendra Modi will in the second week of this month will become the longest serving non-Congress Prime Minister of India.
Earlier late Shri Atal Bihari Vajpayee was the longest serving non-Congress Prime Minister. Vajpayee was Prime Minister for 13 days in 1996 and for 2,256 days in the second and third terms during 1998-2004.
PM Modi has as on 2nd August completed 2261 days as Prime Minister of India, which is 6 years, 2 months, 8 days or 74 months, 8 days.
India's first prime minister Jawaharlal Nehru tops the list at 6,130 days, while his daughter Indira Gandhi remains the second longest-serving prime minister with 5,829 days in office. Manmohan Singh has been the third longest-serving prime minister of India. Atal Bihari Vajpayee, the fourth longest serving Prime Minister had been in office for 2,272 days over three terms.
After Nehru, Manmohan Singh and Narendra Modi are the only prime minister to have been re-elected on completion of a full five-year-term.
Modi has also been the longest serving Chief Minister of Gujarat in the past.
DeshGujarat