Centre's reply on demand to name Surat airport after Morarji Desai
August 07, 2020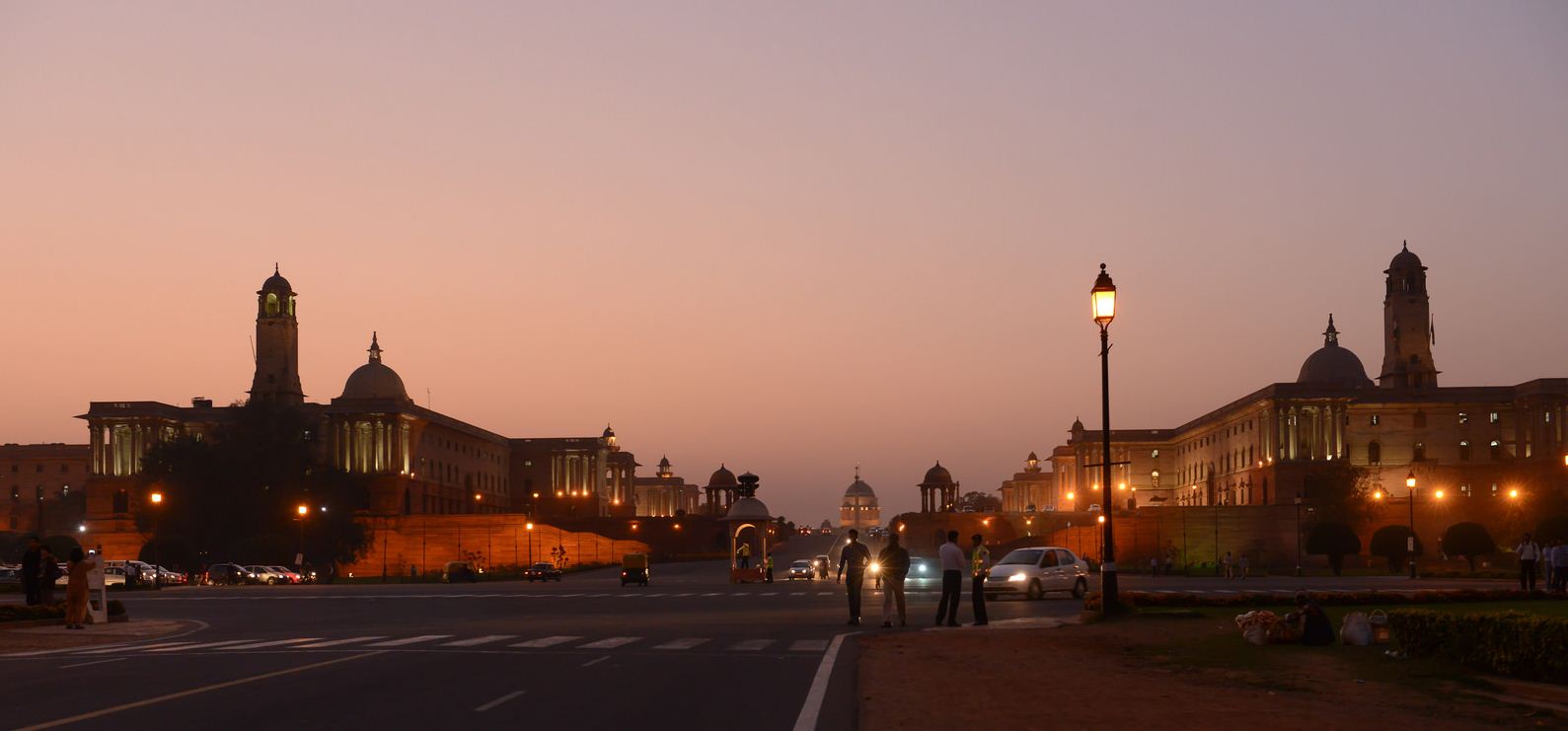 New Delhi: Senior leader and Rajya Sabha member Dr. Subramanian Swamy had written a letter to Prime Minister Narendra Modi, seeking Surat international airport in Gujarat to be renamed after late Prime Minister Bharat Ratna Morarji Desai.
Union Civil Aviation minister Hardeep S Puri has in reply to Dr. Swamy's letter said that appropriate action on naming and renaming of airport can be taken after a resolution proposing same is passed in the State assembly.
Puri in his reply to Swamy's letter said: As a practice the request for naming and renaming of airports are considered based on recommendations of the respective State Government supported by a resolution in the State legislative assembly. No such proposal has been received from the Government of Gujarat so far. The Ministry of Civil Aviation will take appropriate action, as and when a proposal is received from the State Government in this regard.
Surat was the Lok Sabha constituency of the 7th Prime Minister of India Morarji Desai, who has been an MP for this constituency for 5 terms. Desai was from Valsad in South Gujarat. Swamy wants government to name Surat airport after Morarji Desai. DeshGujarat