Gujarat CM makes relief announcements for kin of late corona warrior govt staffers
August 07, 2020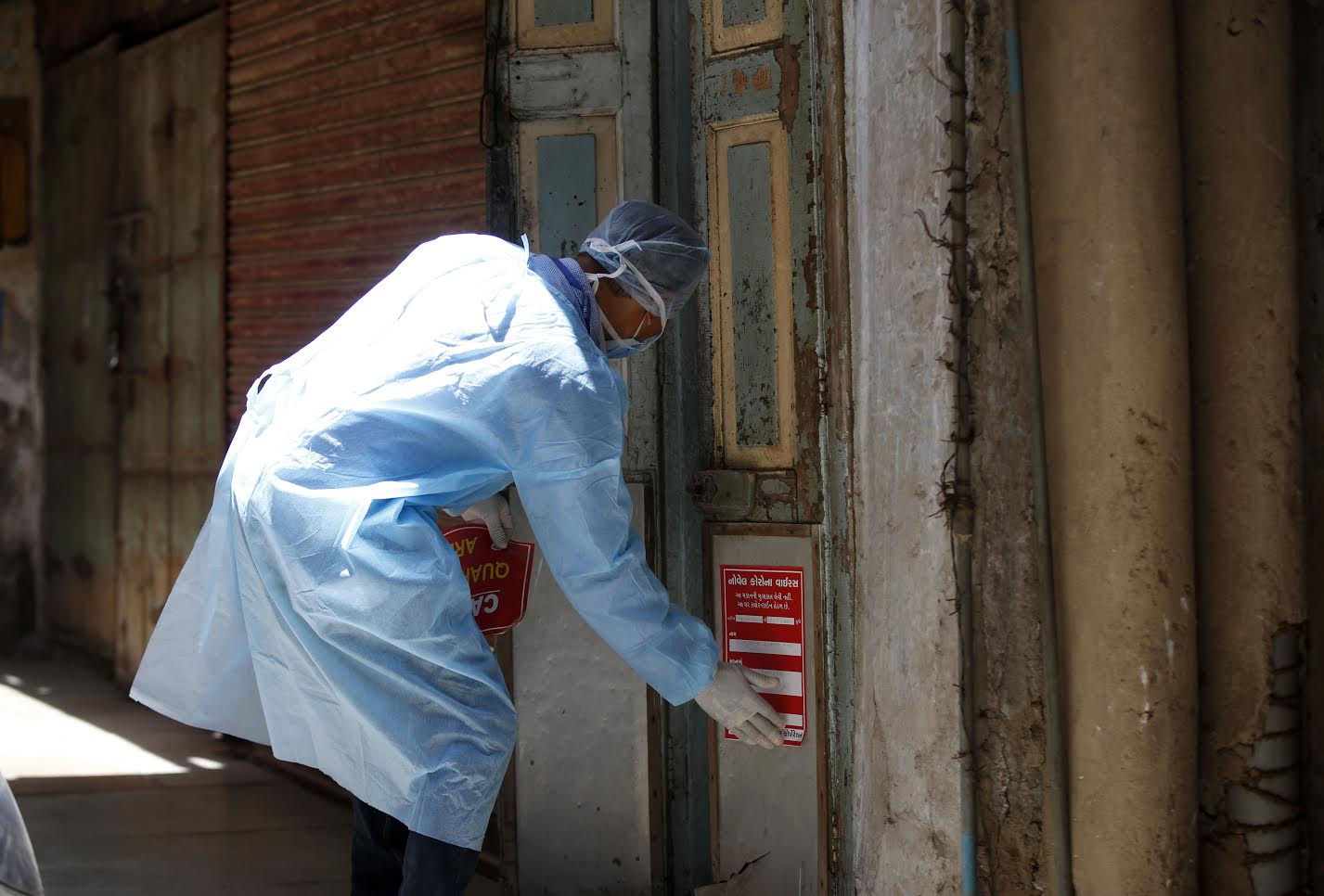 Gandhinagar: Gujarat Chief Minister Vijay Rupani today interacted with family members of those government servants who died of Covid-19 infection, under 'Mokla Mane' interaction programme at his residence here. Under this programme, the Chief Minister interacts with people from various walks of life.
During the interaction, the Chief Minister said, the government has announced Rs. 25 lakh relief to kin of govt servants who died of Covid-19. While most kin have received this relief amount, 8 applications are under process at present. Rupani said, this is the highest amount ever being released by the State government as relief after death of govt employee. Generally the government would give Rs. 4 lakh relief, he added.
Rupani said, the children of govt servant corona warriors who died of Covid-19 will get special benefit under Mukhyamantri Swavlamban Yojana. Criteria of percentile and income will be waived in their cases for 50 percent relief in fees for admissions in medical, engineering course.
Those govt servant corona warriors who died and they had no house in their own name or their spouse's name would be exempted from draw during allotment of housing units in affordable housing schemes.
Direct family members will also get benefits of Ma Amrutam and Vatsalya Yojana cards under which upto Rs. 3 lakh health expenditure per year will be beared by the State government.
The Chief Minister asked beneficiaries to coordinate with Hiteshbhai Pandya and AU Patel for procedures.