Decision on permission to Navratri Garba events after SOPs are received from Centre: Nitin
October 05, 2020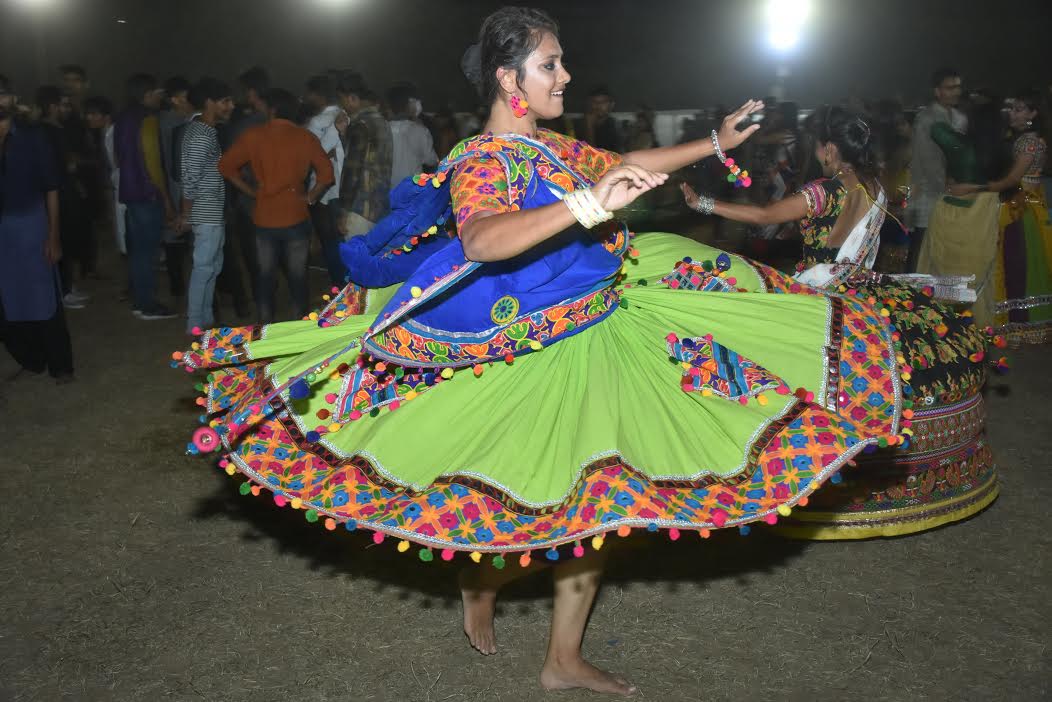 Gandhinagar: In reply to a question pertaining to permission to Navratri garba events, Deputy Chief Minister Nitin Patel today told media persons that the government will take decision on this only after the Central government releases Standard Operating Procedures(SOPs) for public events.
Patel said, once the SOPs are arrived, a decision will be taken by the core committee led by Chief Minister, regarding how and where it can be applied.
'The Government of India has in its Unlock-5 guideline permitted events that involve upto 200 persons. Such events can take place on the open grounds, hall and auditoriums with provisions of rules pertaining to social distancing etc applied. Now the issue is about its SOPs that are yet to be communicated to the States,' Patel said.
He further said, 'On open grounds, all events are permitted, but the size of plot will decide how many people can be permitted over it. But anyways, there is a ceiling of 200 persons.' Patel added.