PM Modi to e-dedicate Girnar Ropeway on October 24
October 15, 2020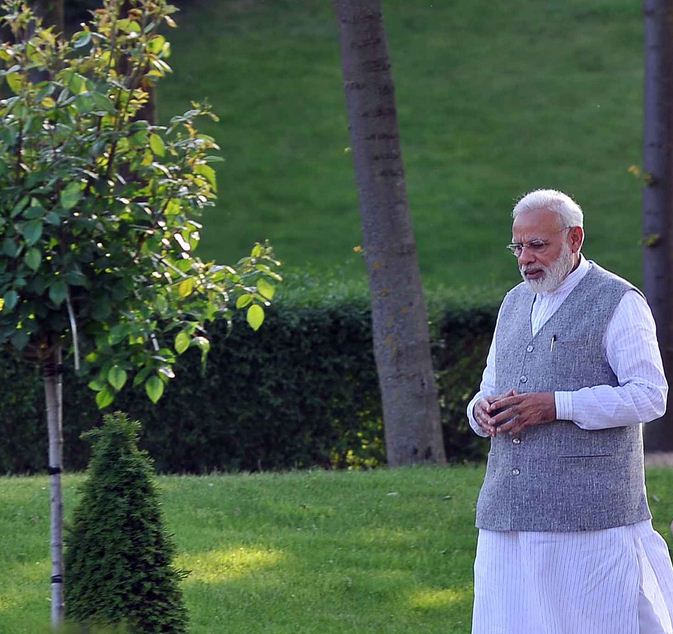 Gandhinagar: Prime Minister Narendra Modi will inaugurate Rs. 100 crore Girnar ropeway project in Junagadh district on October 24 via video conferencing. State Chief Minister may attend this function in Junagadh.
The Prime Minister on October 24 will also launch the Dinkar Yojana for daytime agriculture power supply. The Prime Minister will also inaugurate Rs. 300 crore UN Mehta Heart Hospital building for children.
Prime Minister's visit to Ahmedabad and Statue of Unity in Gujarat is scheduled on October 31. He will inaugurate Spicejet's seaplane service connecting Sabarmati Riverfront in Ahmedabad to Statue of Unity in Narmada district. He will also dedicate new tourist attractions and facilities for tourists at the Statue of Unity.