ACB Gujarat nabs incharge District Education Officer for seeking Rs. 10 lakh bribe from school principal
October 17, 2020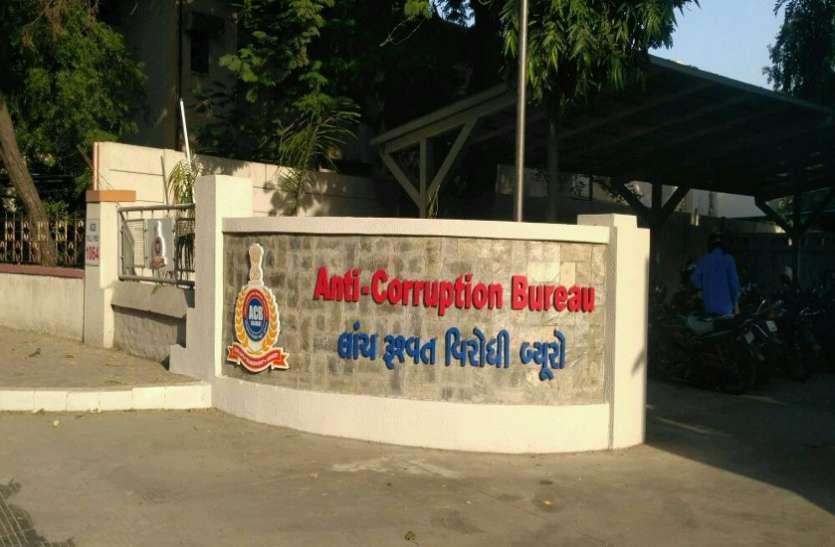 Surat: Anti Corruption Bureau (ACB) Gujarat has nabbed an incharge District Education Officer (DEO) of Tapi and his middleman aide clerk for seeking Rs. 10 lakh bribe.
As per the details shared by ACB Gujarat, a Class-1 officer of Gujarat government, Bharat Mangalbhai Patel who is District Primary Education Officer and incharge District Education Officer of Tapi had demanded Rs. 10 lakh bribe from principal of local Trust operated school to shelve the procedures pertaining to a notice served to school for fulfillment of some issues that were found during sudden inspection.
According to ACB, accused Bharat Patel asked DEO office clerk in Vyara, Ravindra alias Jigo Shankarlal Patel (Dhodiya Patel) to receive the amount of bribe on his behalf. Ravindra did not accept bribe money as he smelled something wrong, when trap was arranged by ACB.
ACB has nabbed both Bharat Patel and Ravindra for seeking bribe. DeshGujarat