PM Modi to virtually launch several projects of importance for Gujarat on October 24
October 21, 2020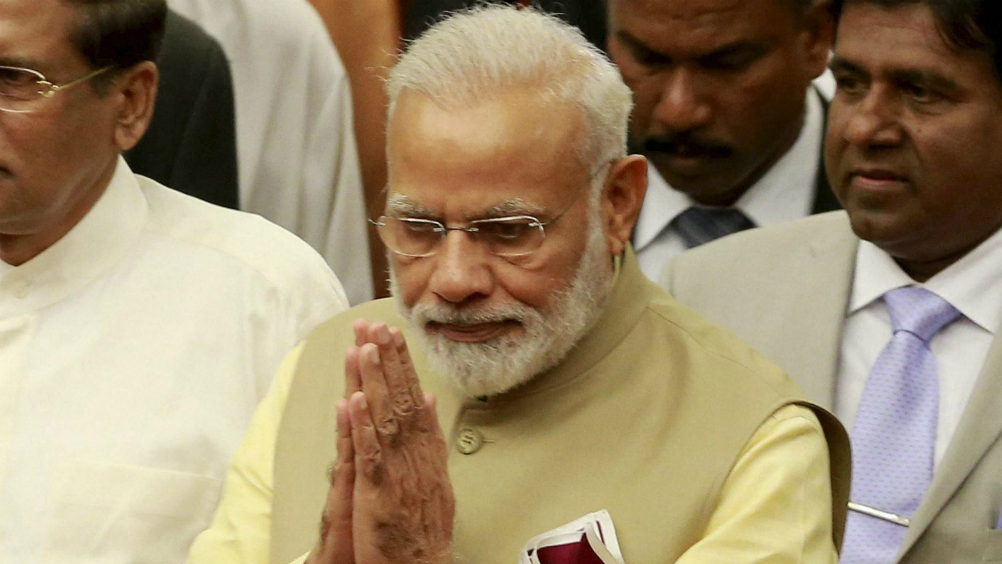 Gandhinagar: Prime Minister Narendra Modi will virtually launch from New Delhi several projects of importance for Gujarat on October 24, 2020.
Gujarat Chief Minister Vijay Rupani and Energy Minister Saurabhbhai Patel will participate in the events by being present at Junagadh during the launch of rope-way to Dattatreya temple atop Girnar Hills and during the launch of 'Kisan Suryodaya Yojna' to provide electricity during daytime initially to about 2,000 to 3,000 farmers of Gir-Somnath, Patan and Dahod districts.
The rope-way to the Girnar Hills, Asia's biggest, will present a panoramic view of the Gir Forests for lakhs of tourists visiting Lions sanctuary. Increased footfall of tourists will result in more jobs for the local people. At present, the pilgrims to the Dattatreya temple have to climb up over 10,000 steps.
Deputy Chief Minister Nitinbhai Patel and Revenue Minister Kaushikbhai Patel will be present during the opening of 850 additional beds equipped with latest equipment at the UN Mehta Heart Research Institute and a separate hospital for children born with congenital heart diseases, completed at a cost of Rs.470-crore at the Asia's biggest Civil Hospital campus in Ahmedabad.