Reliance Jio announces Jio Digital Navratri; ropes in top Gujarati singers
October 22, 2020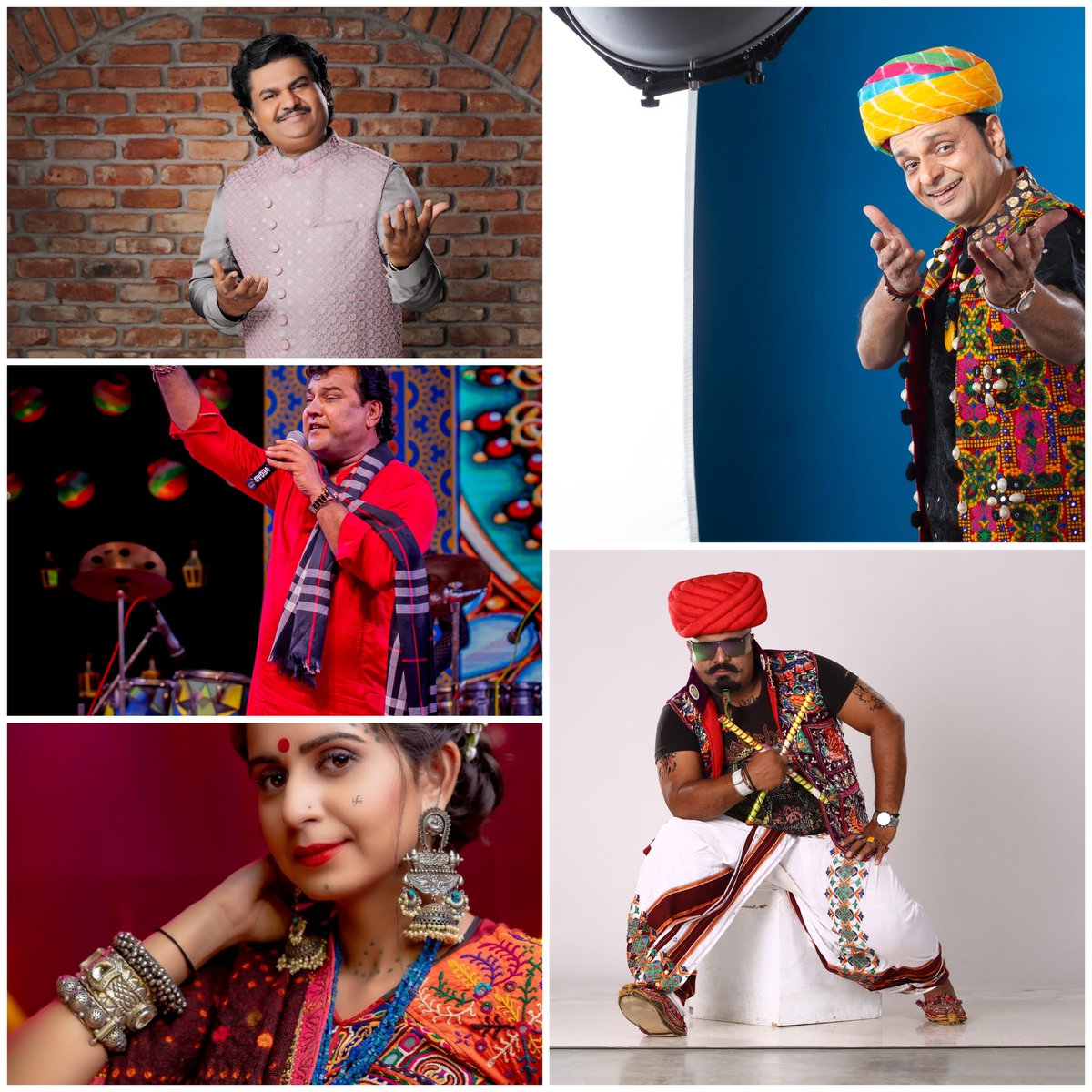 Ahmedabad:  Reliance Jio today announced 'Jio Digital Navratri'. Starting from 23rd October, Jio Digital Navratri will see performances of famous artists that includes Kirtidan Gadhvi, Kinjal Dave, Osman Mir, Arvind Vegda, Devang Patel and Mirande Shah.
This event will be streamed LIVE on JioMeet, available on both Google Playstore and Apple App store, and user can click the link https://t.jio/Jiodigitalnavratri2020 to watch it.
Viewers can participate and win prizes in various categories including best traditional dress, best singer and best dance garba moves contest. Contestants across all age groups from four different categories including male, female, kids and couple will need to send in a 30 secs video showcasing their talent to be eligible.Users can also participate and win prizes from the MyJio app on their mobile phones by clicking on JioEngage under the banner 'JioNavratri'.
Gujarati folk singer and 'Bhai Bhai' song fame, Arvind Vegda said, "The online garba is the ultimate solution at the time of Covid19 outbreak. This platform does not make you feel that you are missing anything. This is the best platform bridging the gap between revelers and us."
In India, Jio has over 40 crore mobile subscribers, including over 2.47 crore users in Gujarat, by end of July 2020. With this, Jio becomes fastest telecom company in India to cross the milestone of 40 crore user base in less than four years.