Gujarat Model to be emulated In West Bengal to generate employment: West Bengal BJP chief
November 17, 2020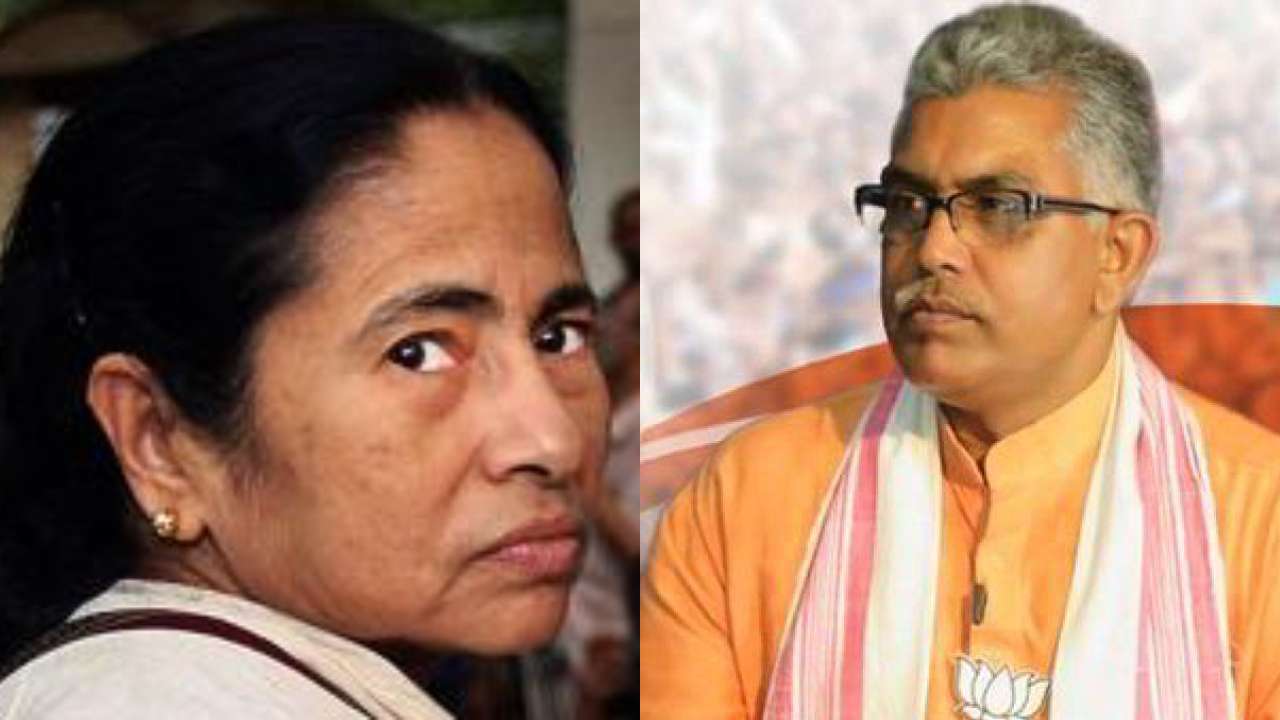 Kolkata: Ahead of the 2021 West Bengal assembly general elections, West Bengal BJP chief Dilip Ghosh said that they wanted to apply the Gujarat model to West Bengal so that they could create employment in the state.
TMC chief Mamata Banerjee had earlier attacked BJP saying that the party was trying to 'transform' Bengal into Gujarat. Ghosh in his reaction agreed to Mamata's allegations, saying that BJP wanted to do it, so that citizens of Bengal could get employment in their own state without having to travel to Gujarat in search of it.
"At times Didi (Chief Minister Mamata Banerjee) says that there are attempts to transform Bengal into Gujarat. I say, of course, we want to transform it into Gujarat so that people of West Bengal get employment here itself and need not go to Gujarat anymore," Ghosh said.