Highlights of ACS Dr. Rajiv Gupta's media interaction today at 108 emergency service HQ in Ahmedabad
November 21, 2020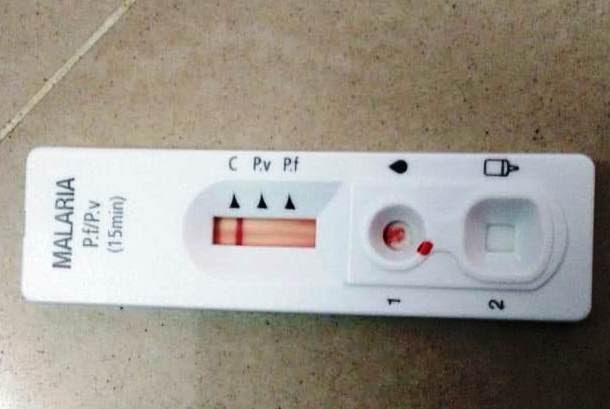 Sabarmati: Additional Chief Secretary, Government of Gujarat Dr. Rajiv Gupta today spoke briefly to media persons and replied their questions on the sidelines of his visit to 108 emergency services headquarters in the city. Dr. Gupta has been appointed as incharge for Amdavad Municipal Corporation (AMC) to tackle the Covid-19 pandemic situation. Following are the highlights of his talk with media persons:
– We have made three-fold increase in the number of '108' ambulances for coronavirus patients. Earlier there were 20 ambulances offering this service in the city of Ahmedabad. Now they have been increased to 63.
– We had earlier 40 vans on roads for 104 service that offer doorstep testing and consulting service. Earlier there were increased to 74, then 100, now they are 125 and in latest we have added 35 more 104 vans. We are working to add 65 more vans by tomorrow night. So there will be 225 such vans.
– 25 doctors of Amdavad Municipal Corporation (AMC) are deployed at 108 emergency service control room for bed allocation to covid patients.
– We have added 1300 covid beds in last two days and we are in process to add further number of beds in next two-three days.
– We have tied up with Karamsad based 100-bed hospital which is one of the best in Gujarat. Facilities including oxygen beds, ventilator attached beds are available there. Ahmedabad's eastern and southern areas such as Lambha, Narol etc are closer to some places in Kheda and Anand districts compared to even some hospitals in Ahmedabad city. We are taking patients to Karamsad and Kheda based hospitals therefore.
– We are planning to add 300 additional beds to AMC run SVP hospital if required.
– There are sufficient number of beds available for covid patients in the city.
– Only AMC is offering universal access to testing which is available at 200 spots.
– We have taken fresh measures to contain transmission of covid19 in the city and the situation should come in control in a week. DeshGujarat