Six new covid hospitals added, additional beds in existing three: AMC
November 24, 2020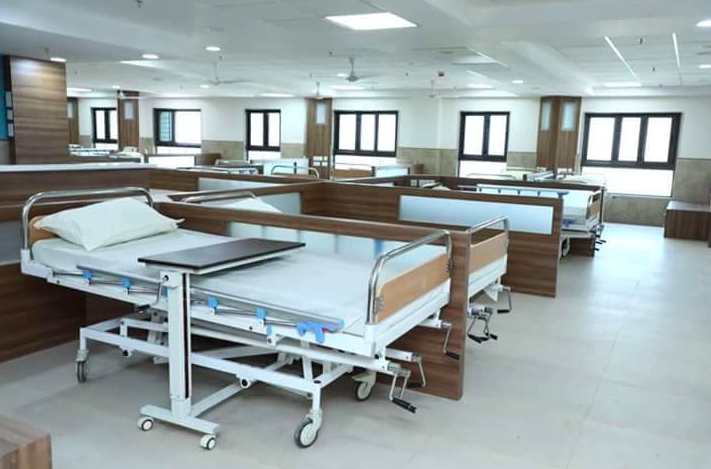 Ahmedabad: Amdavad Municipal Corporation (AMC) today said it has added six new hospitals to the list of covid hospitals in the city and also added more private beds in two existing covid designated private hospitals.
The new hospitals added to the list of covid hospitals include Adwait hospital in Bopal, Shriji ICU and multi speciality hospital in Sarasnpur, Sardar hospital in Nikol, Jyoti multi speciality hospital on Vastral road, Arna medical hospital in Bapunagar and Ashiti hospital in Nikol.
Total private beds dedicated for covid treatment in these hospitals are 119.
In three existing covid designated hospitals namely Health hospital in Vastral, Sindhu hospital in Kubernagar and Rabadiya hospital in Nikol, the AMC says it has added 37 private beds today.
The total number of additional private covid beds created through these two fresh moves comes to 156.