Bullet Train Project: L&T starts soil testing, ground surveys in Gujarat
January 04, 2021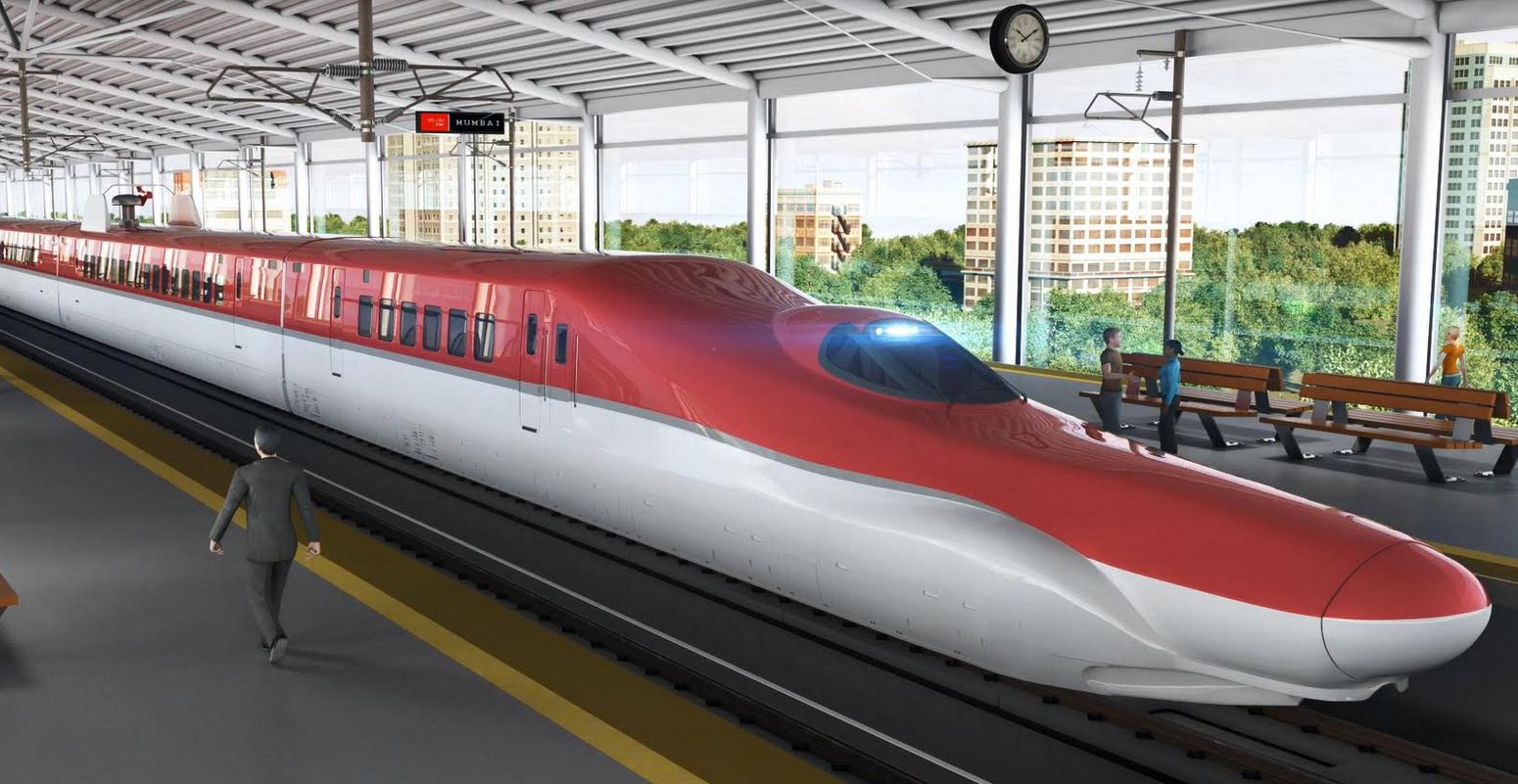 Gandhinagar: Larsen & Toubro (L&T) and its geotechnical subcontractors have started the soil testing and joint ground surveys in Gujarat for the construction of the 237.1 km Package C4 of the 508.17 km Mumbai-Ahmedabad High Speed Rail (MAHSR Bullet Train), Metro Rail Guy reports.
The exercise is being conducted to reaffirm the findings of the first geotechnical investigation that was conducted on the project back in 2017.  The ongoing assessment will assist in the design and construction of the line's foundation.
The Package C4 operates elevated from Zaroli village on the Maharashtra-Gujarat border to Vadodra Station passing through four stations, namely: Vapi, Bilimora, Surat and Bharuch in Gujarat.
It is the longest of the main line's eight packages and covers 46.66 per cent of the route. This package also consists of the construction of the depot in Surat along with 42 road crossings, 14 river crossings, six railway crossings and a 350-meter tunnel through a hill.
Workforce and machinery is being mobilised by L&T for the construction purposes. Metro Rail Guy also reports that three massive casting yards will be setup across the alignment of package C4 that runs from the Maharashtra border to Vadodra and package C6 that connects Vadodra to Ahmedabad.