Gujarat BJP gets new Spokesperson, Secretary, two new Vice Presidents and more
January 12, 2021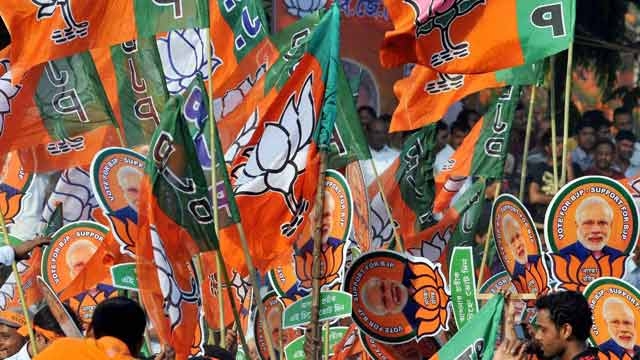 Gandhinagar: Ruling Bharatiya Janata Party (BJP) chief CR Patil has today announced more appointments in State BJP team in addition to earlier announced team. Dr. Bharat Boghara and Mahendra S Patel are appointed State vice presidents. Jayshri Liladhar Desai has been made State Secretary.
There are significant appointments in State media team. Yamal Vyas has been made State BJP spokesperson. Dr. Yagnesh Dave has been made State media convener. Kishor Makwana has been appointed as State media joint convener
New appointments have been made in IT wing also. Nikhil Patel will be the new IT convener. Siddharth Patel has been made Social Media convener. Manan Dani has been made Joint convener of Social Media.