Gujarat Congress mulling to approach Court over local elections programme
January 25, 2021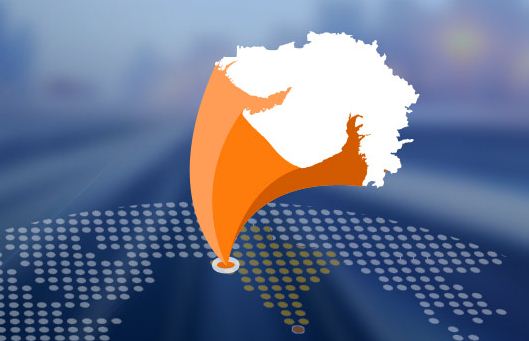 Gandhinagar: Gujarat Congress is planning to challenge the local body election programme announced by the State Election Commission in court.
As per the election programme announced, the results of Municipal Corporations will be announced first, and polling for taluka panchayat, district panchayat and municipalities will be held, a few days after that. Congress leaders believe that this will invite a situation in which the results of municipal corporation elections will influence the polling for panchayats and municipalities. Congress leaders have opined that the results of both phases of local polls – one covering municipal corporations and the other covering panchayats and municipalities should be declared together. Opposition Congress had approached Supreme Court on previous occasion and received favorable judgement over same issue.
Congress leaders also believe that decision on appeal for one-ward one-representative is pending in the Supreme Court, and the State Election Commission has declared election programme without taking Supreme Court in loop.