NGO operator in Ahmedabad booked for alleged sexual abuse
January 30, 2021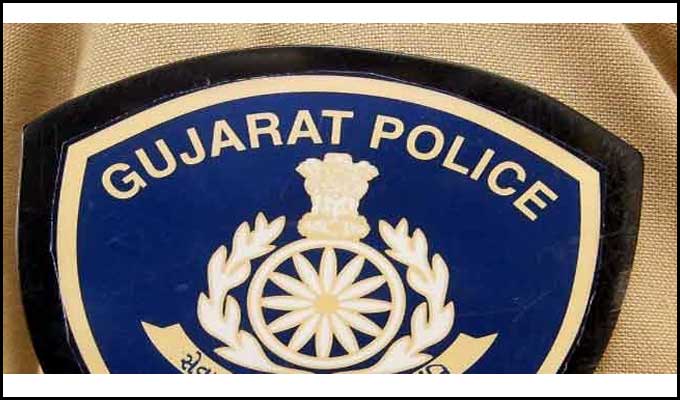 Ahmedabad: Women's police station (Ahmedabad West) has booked Hassan Johar, President of NGO SPRAT (Society for Promoting Rationality) under section 354A(i) pertaining to physical contact and advances involving unwelcome and explicit sexual overtures, on complaint received by Johar's former employee.
A complainant, resident of Gandhinagar is originally from Patna in Bihar. She is 33. In her complaint she alleged: I had applied for job in NGO SPRAT on 1st of October 2020. My interview was taken by President of NGO Hassan M Johar on 10th of October at SPRAT office located on the third floor of Rajnagar complex near Divan Ballubhai school. I was selected as field and social work officer and I had started job at SPRAT on 13th of October. I was asked to deposit Rs. 43,000 as per HR policy of company. As I was unable to pay the sum, I was asked to deposit my original documents. Hassan Johar initially asked me to take up additional work of HR department to which I denied. However Johar insisted to take up HR work for a few days. I had frequent verbal arguments with him over this issue. He would speak with me in indecent manner. He would say 'I want some partner with whom I can have sexual relation.' Hassan would when find opportunity, hold my hand and hug me and speak me in offending manner. He would say when he feels bore, he does masturbate. He would ask whether I have any boy friend or whether I do sex. He would speak such unnecessary things once in a week, and if I oppose it, he would start harassing over my work in the company. Fed up with this, I resigned on 12th of December, but Johar has not returned me my original documents I had submitted in SPRAT, therefore I have come to file complaint in police.
Complainant woman has named five persons as het witnesses including a woman, member of Majur Adhikar Manch NGO.
Johar has faced similar complaint in the past too. In year 2019, a 44-year old person from Bihar had filed complaint of cheating and breach of trust as Johar allegedly demanded Rs. 50,000 to return the complainant's original documents, which he gave him while taking up a job, which he did not continue.