Gujarat local polls: Supreme Court rejects Congress plea for single day counting
February 22, 2021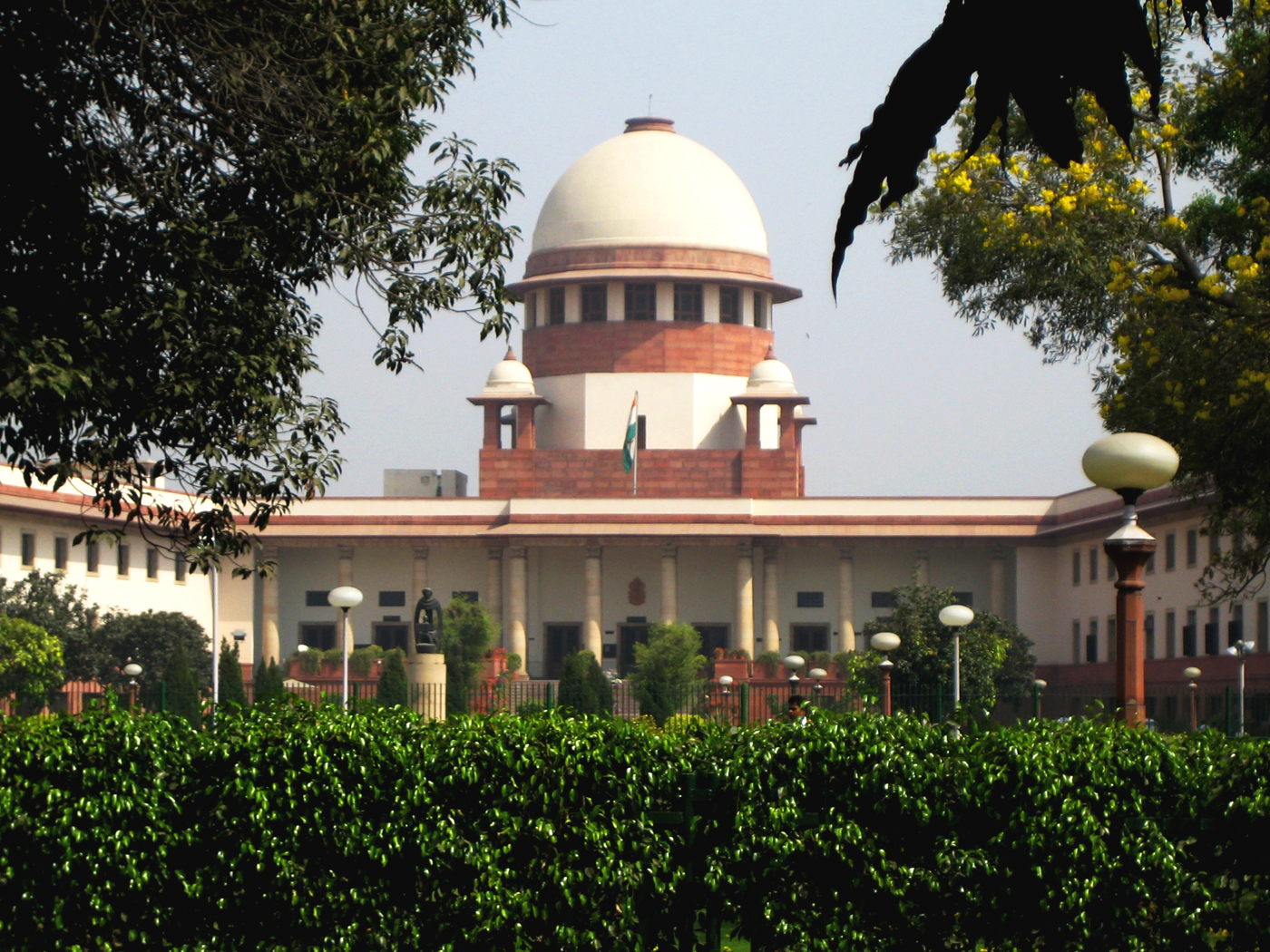 Gandhinagar: In a setback to the Congress in Gujarat, the Supreme Court today dismissed a petition challenging the State Election Commission's decision to conduct counting of votes and announcement of results for the Municipal Corporations and panchayat elections on different dates. Earlier the Gujarat High Court had also rejected Congress's plea which was later challenged in the Supreme Court.
The Congress had sought the court's intervention on the grounds that counting of votes for municipal and panchayat polls should be held simultaneously on the same day. The petition filed by the opposition party contended that the announcement of results for Municipal Corporation polls on February 23 would influence the voters in rural and semi-urban areas.
As per the election schedule declared by the SEC last month, polls to six municipal corporations were scheduled to be held on February 21 and counting of votes will be taken up on February 23. In the second phase, elections of municipalities and panchayats will take place on February 28, and counting of votes will be done on March 2.
With rejection of Congress's plea in the Supreme Court, counting of votes and announcement of results for six-city Municipal Corporation elections will take place tomorrow. The next phase of voting will involve municipalities and panchayats on Sunday, February 28. Counting of votes for the second phase elections will take place on March 2. DeshGujarat