Rupani expresses gratitude to Centre for offering two sports gems to Gujarat
February 24, 2021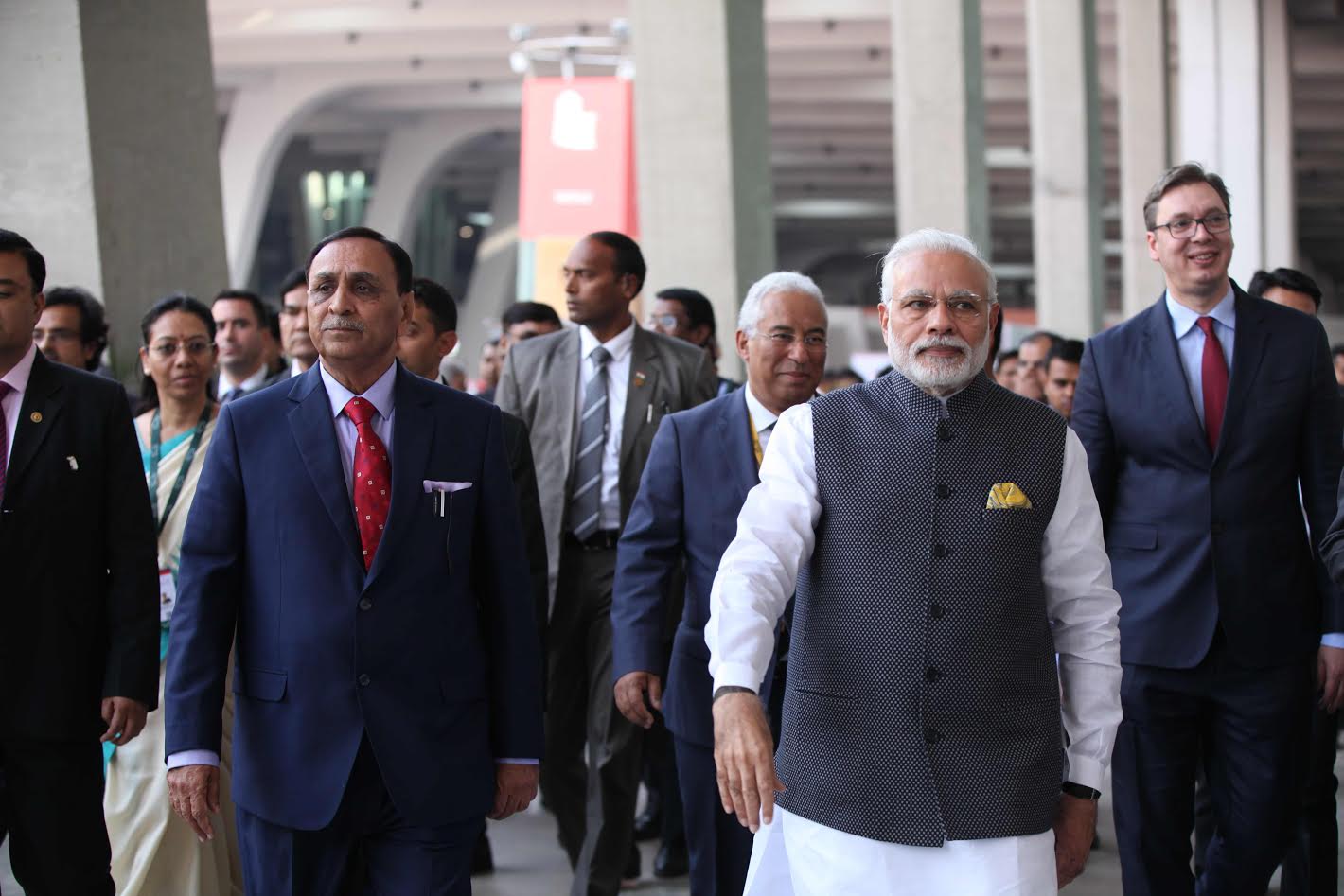 Gandhinagar: Chief Minister Vijaybhai Rupani today expressed gratitude and pleasure to the Central Government, Union Home Minister Amitbhai Shah and GCA on behalf of the citizens of Gujarat for naming the Motera Cricket Stadium in Ahmedabad as 'The Narendra Modi Stadium.'
The Chief Minister expressed gratitude to Union Home Minister Amitbhai Shah for naming the world class sports enclave, to be built over land plot of 233 acres at Motera in Ahmedabad, as 'The Sardar Patel Sports Complex'.
The Chief Minister termed the event of connecting the world's biggest cricket stadium, inaugurated by Indian President Ram Nath Kovind in Ahmedabad, with the name of Prime Minister Narendrabhai Modi as a proud moment for the entire Gujarat and Gujaratis.
This has fulfilled the dream of giving international standard stadium and sports complex to Ahmedabad and Gujarat during Narendrabhai Modi's tenure as the Chairman of the GCA while he has been chief minister, the chief minister added.
Rupani expressed confidence that with the construction of the Sardar Patel Sports Complex in Ahmedabad will bring world level glory to the city as 'Ahmedabad Sports City' with happening of events such as Commonwealth, Asian Games (Asiad), and Olympic Games here.
The Chief Minister expressed hope that with having facility to give sports training to 3,000 young sports talents in various games at the Sardar Patel Sports Complex will shine-out future generation talents of Gujarat at national and international levels.
The Sardar Patel Sports Complex, the foundation-stone laying ceremony of which was performed by the President of India, will fulfill the dream of the Prime Minister to make Gujarat a forefront runner in the field of sports, the Chief Minister added. – Information