Covid-19 vaccination for dialysis and transplant patients begins at IKDRC
February 28, 2021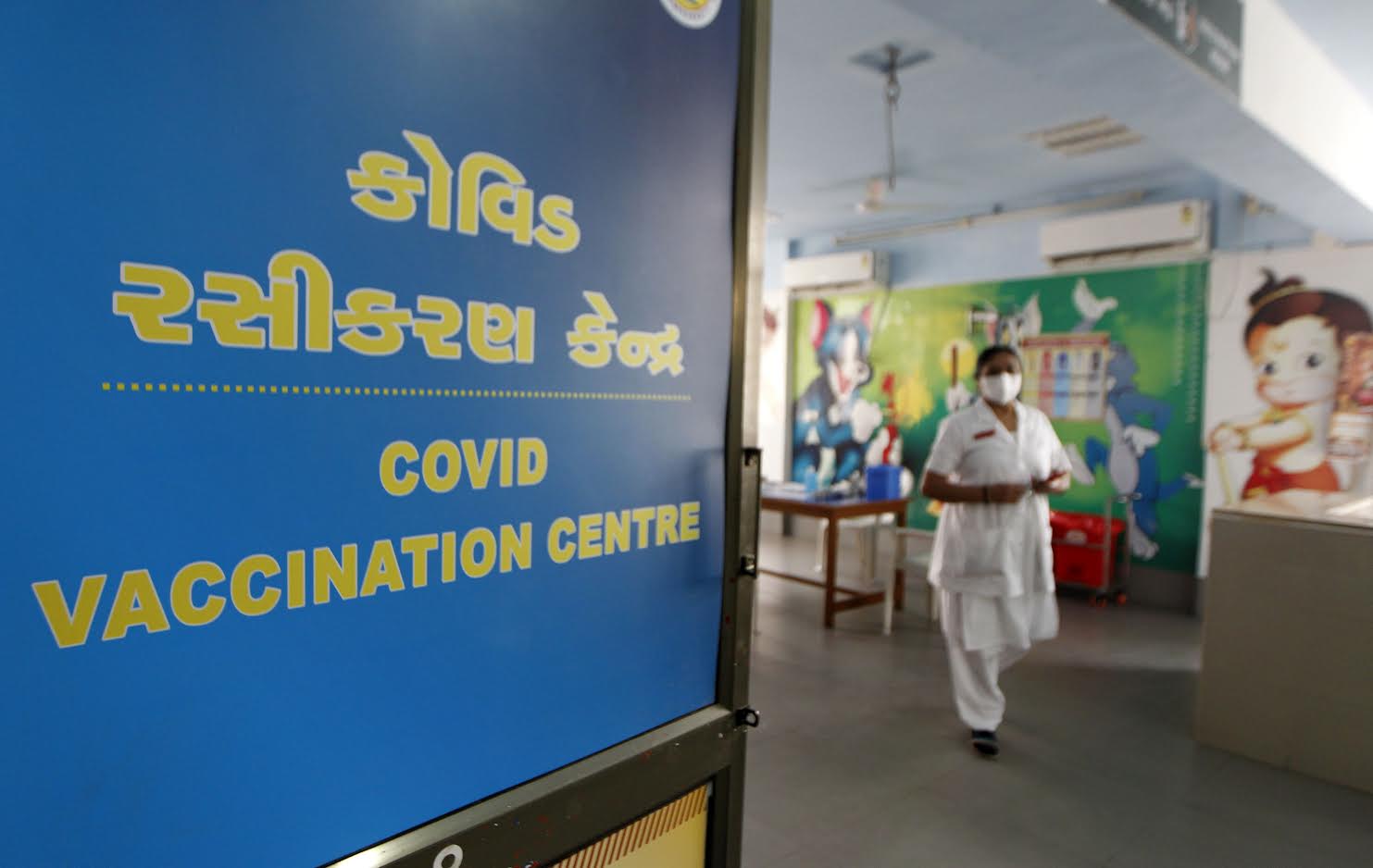 Ahmedabad: The Institute of Kidney Diseases & Research Centre (IKDRC) will commence Covid-19 vaccination of transplant and dialysis patients at its premises in Civil Hospital compound from March 1, a statement from the institute said on Sunday.
The institute has asked post transplant patients and those undergoing dialysis to visit room number 507 inside IKDRC premises from March 1 onwards to receive Covid-19 vaccine.
The beneficiaries, above 45 years of age, have been advised to bring along proof of identity for confirmation of age to receive vaccine shots.
Aadhar card, Electoral Photo identity card and government issued employee identification cards could be furnished as a proof of identity and age, the statement added.