Surat Police nabs three Bangladeshi intruders involved in international human trafficking
April 17, 2021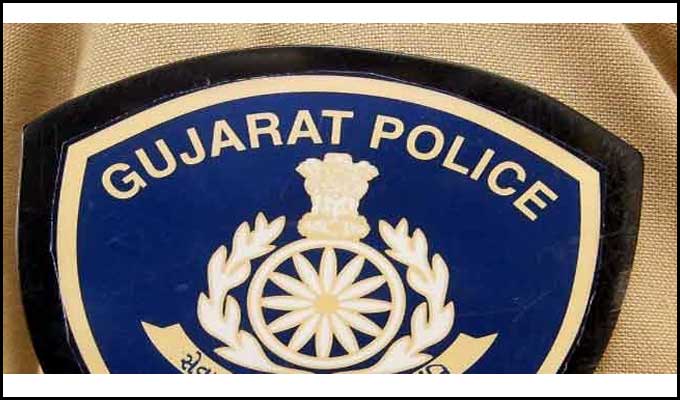 Surat: Based on tip off from the Anti Terrorist Squad (ATS), the Surat Police have nabbed three Bangladeshi intruders involved in human trafficking.
The accused had entered India illegally and boarded train to Surat with a minor girl trafficked by them.
Accused are identified as Mizanur alias Sahrifull Sheikh (36) , Ajmira Khatun Mizanur Sheikh (32) and Murtuza Ajmal Sheikh(31) from from Madhav Pasa Thana village of Nadail district of Bangladesh.
A minor girl with them has been taken to Children's home for girls.
Accused would lure the parents of poor girls and promise them money. The gang would then bring girls for prostitution in India. An accused agent namely Jilal involved in this crime is wanted.
A complaint against accused has been filed in Mahidharpura police station.
Accused Muruza Ajmal Sheikh had been arrested in the past by Olpad police station in bogus documents case. DeshGujarat