A cop took AC, fridge, furniture, geyser, 4 lakh cash in bribe and was still unsatisfied, ACB nabs him
May 23, 2021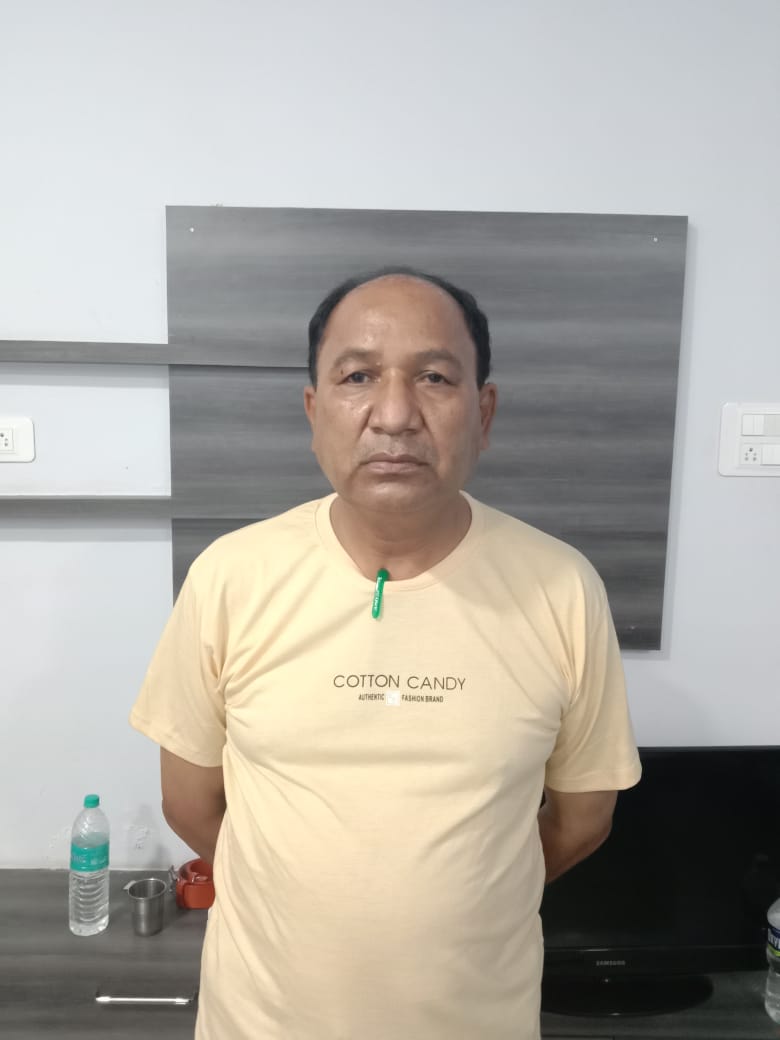 Valsad: Anti Corruption Bureau (ACB) Gujarat has banned a Police Sub Inspector (PSI) for allegedly taking Rs. 1 lakh bribe.
PL Dafda, a PSI working with Vapi town police station in Valsad district had demanded Rs. 5 lakh bribe for filing an FIR (First Information Report) from a person. He had received Rs. 4 lakh already in installment and filed FIR. He had also demanded and received one Air Condition(AC) unit, one fridge, one setty, one cushion, one geyser worth Rs. 86,700 and additionally demanded Rs. 1 lakh bribe.
A person who didn't want to pay the bribe contacted ACB, following which a trap was arranged and Dafda was caught red handed accepting Rs. 1 lakh bribe.