Reliance Jio partners with Qualcomm to manufacture critical 5G equipment in India
June 03, 2021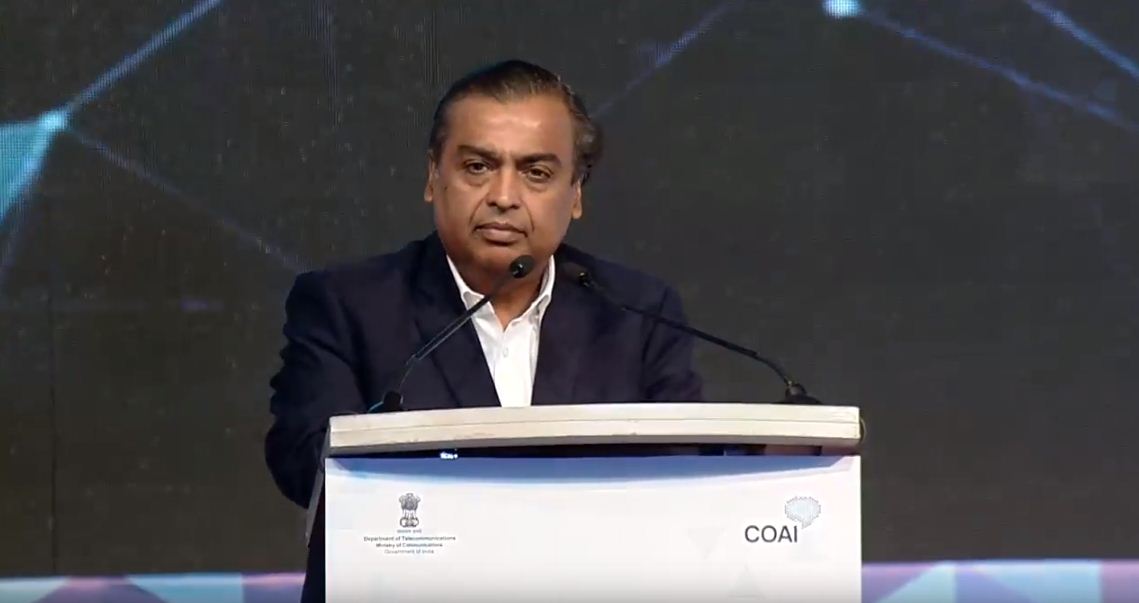 Mumbai: Reliance Industries led Jio Platforms have collaborated with US chip-making giant Qualcomm to manufacture critical 5G equipment in India, Economic Times has reported.
These 5G equipment will help catalyse the 5G ecosystem in India. Qualcomm had invested $97 million in Jio last year and has envisioned a partnership to develop open and interoperable interface compliant architecture based 5G solutions with a virtualised RAN. The Jio-Qualcomm partnership had achieved a speed of over 1 Gbps on Jio 5G via Qualcomm's RAN Platforms.
Reliance has already completed the testing of its 5G radio and core solutions and is now preparing for a 5G field trial after having received a trial spectrum from Department of Telecommunications.
"India is at the forefront of the global digital revolution. Jio is accelerating the rollout of digital platforms and indigenously developed next-generation 5G stack, making it affordable and available everywhere," RIL had said in its annual report.