Gujarat govt announces further unlocking, major relaxations from 11 June
June 09, 2021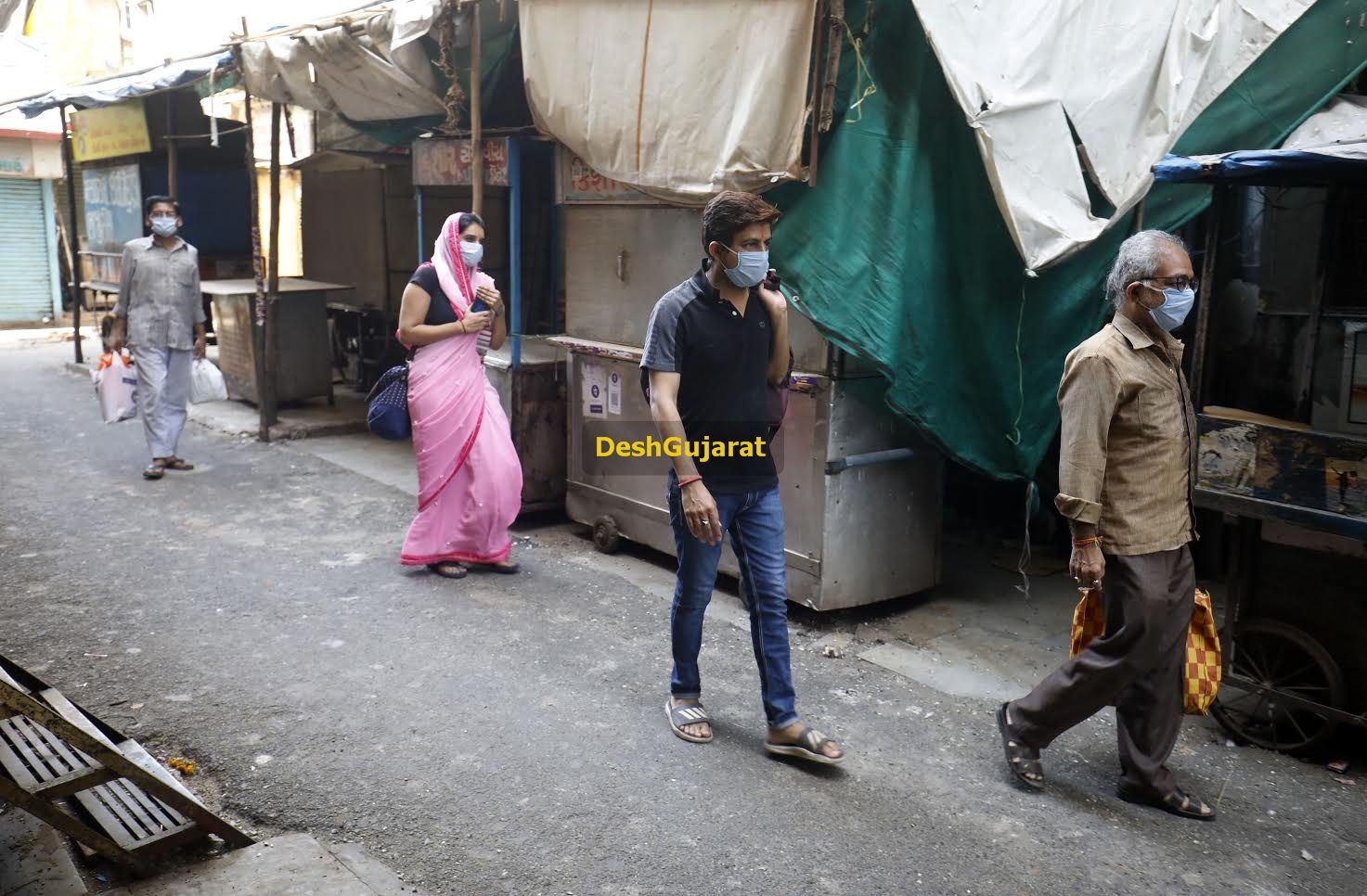 Gandhinagar: A core committee meeting on Covid-19 pandemic related issued chaired by Gujarat Chief Minister today decided to relax some restrictions during 11 to 26 June.
-Restaurants and hotels will be allowed to open during 9 am to 7 pm with 50 per cent sitting capacity.
-Take away will be alloed till 9 pm while home delivery will be allowed till 12 midnight.
-Night curfew will be effective during 9 pm to 6 am.
-Commercial units will be allowed to operate during 9 am to 7 pm, which means one more hour of operation allowed.
-Libraries can operate with 50 per cent sitting capacity. Gardens and parks can open during 6 am to 7 pm.
-Gyms can be operated with 50 per cent capacity as per SOPs.
-Exams of IELTS, TOEFL etc for foreign studies allowed to be conducted.
– Besnu, political, social, religious, cultural meets can be organized in maximum 50-person capacity as per SOPs.
– All religious places to remain open but not more than 50 persons can be gathered.
– City bus services and public bus services such as GSRTC can operate with 60 per cent passenger capacity.