Cadila Pharmaceuticals contributes a fully automatic community RO plant
June 25, 2021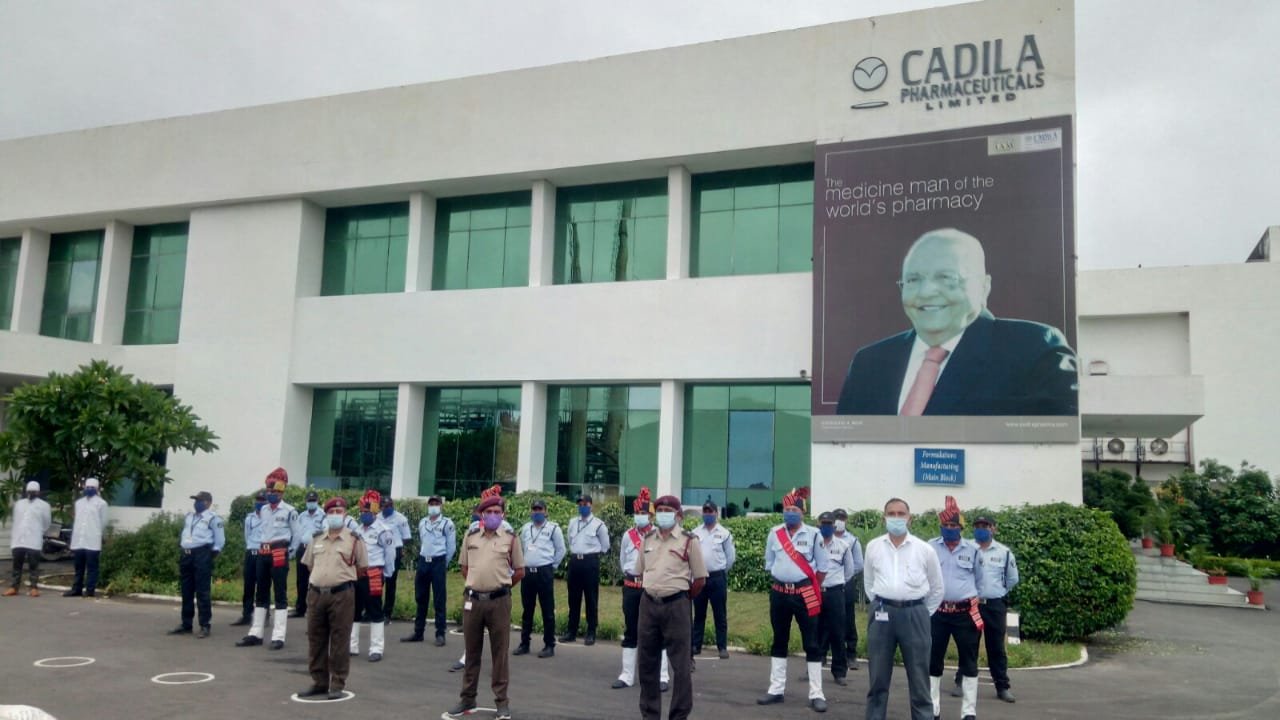 Ahmedabad: Gujarat's Education Minister Shri Bhupendrasinh Chudasama commissioned a community RO (Reverse Osmosis) plant at Transad village in Ahmedabad's Dholka Taluka.
The RO plant has been contributed to the village by pharma major Cadila Pharmaceuticals, through its CSR Wing – Indrashhil Kaka-Ba & Kala Budh Public Charitable Trust – as a part of its Corporate Social Responsibility (CSR). The fully automatic plant allows water to be availed round the clock by the local community by simply swiping the prepaid Water ATM Card without any manual intervention.
The RO plant will provide 20 liters of clean and pure drinking water at a nominal cost of Rs. 5.
Education Minister Shri Bhupendrasinh Chudasama, who represents the Dholka constituency in the state assembly, commissioned the plant in the presence of senior Cadila officials and local community leaders. He requested everyone to use water wisely to prevent wastage.