ACB Gujarat registers DA case involving highest amount till date
July 20, 2021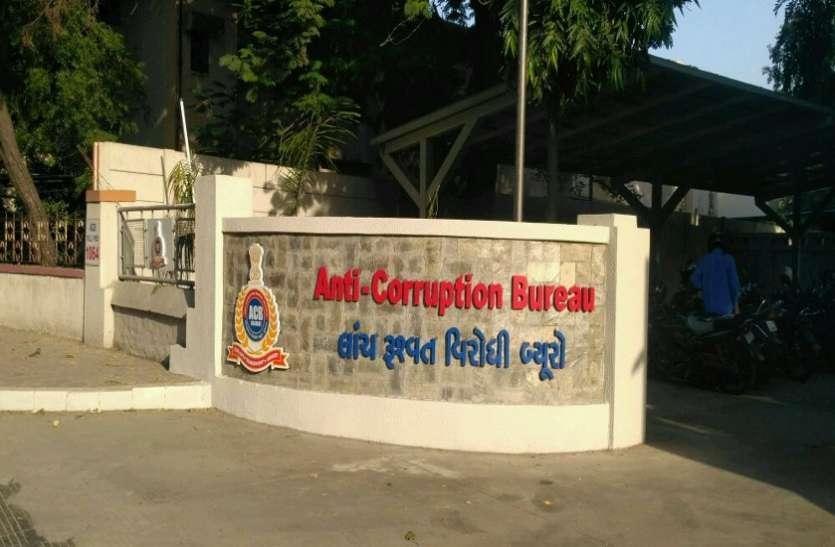 Gandhinagar: Anti- Corruption Bureau (ACB) Gujarat has confiscated disproportionate assets worth Rs 2,27,25,000 of an accused State Project Engineer of Sarva Shiksha Abhiyan Gandhinagar (Class-2) Nipunbhai Chandravadan Choksi who is presently on remand after he was nabbed for taking bribe of Rs 1,21,000. This is the highest amount confiscated by ACB Gujarat till now.
The accused was found taking a bribe of Rs 1,21,000 from a complainant during a trap executed by ACB. Later, an amount of Rs 4,12,205 was found during checking at his home. ACB held him for this crime and got a remand of 2 days from the court.
During the remand, Rs 74,50,000 cash consisting of Indian currency-notes of various rates were found in his locker at Gandhinagar Nagarik Co-operative bank, Mina Bajar, Sachivalay branch. From his other two lockers in Gandhinagar Co-operative Bank, GH-2, Sector-6 in Gandhinagar, cash of Rs 1,52,75,000 were found. Thus, a total cash of Rs 2,27,25,000 was found from him. Moreover, the gold jewelries of around 300 grams of estimated worth of Rs 10,00,000 were found from his locker in Canara Bank, Gandhinagar.
The amount found from the accused in this case of disproportionate assets is the highest amount confiscated by ACB Gujarat till now. DeshGujarat