ACB Gujarat nabs a Medical Officer for taking bribe to issue Covid19 test report without taking sample
July 21, 2021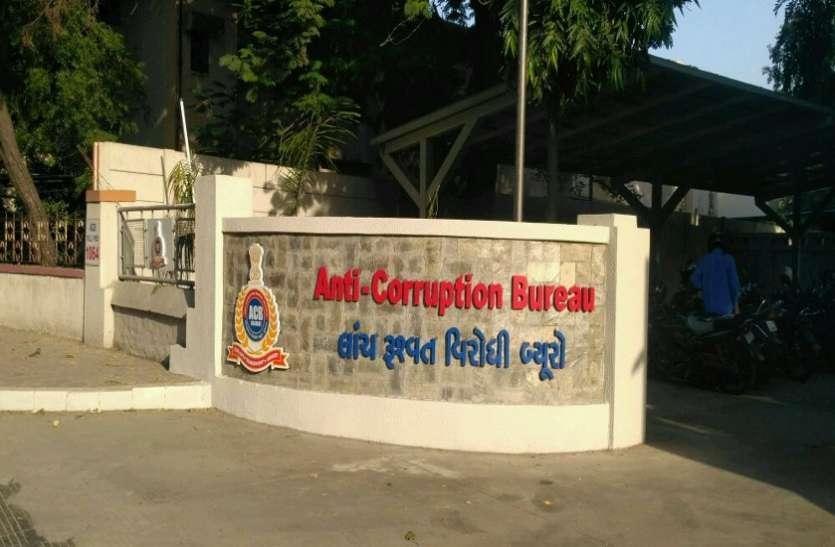 Surat: Anti Corruption Bureau (ACB) Gujarat has nabbed a Medical Officer of Surat Municipal Corporation (SMC) run SMIMER hospital in Rs. 2,500 bribe case today. The accused Dipak Gadhiya is class-2 officer. He received bribe on road near main gate of SMIMER hospital today.
A complainant in this case was in need of Covid-19 rapid antigen test report. Accused Medical Officer initially demanded Rs. 6,000 bribe for issuance of covid positive report (later settled at Rs. 5,000). Accused Medical Officer asked complainant to send a copy of Aadhar card over whatsapp, which was sent by complainant. Later accused Medical Officer received Rs. 2500 bribe from complainant as first installment. It was decided that the second installment of Rs. 2500 will be paid after desired test report is handed over to complainant.
Meanwhile complainant contacted ACB on July 20 and filed complaint, on the basis of which a trap was arranged today and accused Medical Officer was nabbed while receiving Rs. 2500 bribe for issuing covid report without conducting a test.
These details were shared by ACB Gujarat in a formal release. DeshGujarat