Ro pax ferry service on break a month for scheduled repair work
July 21, 2021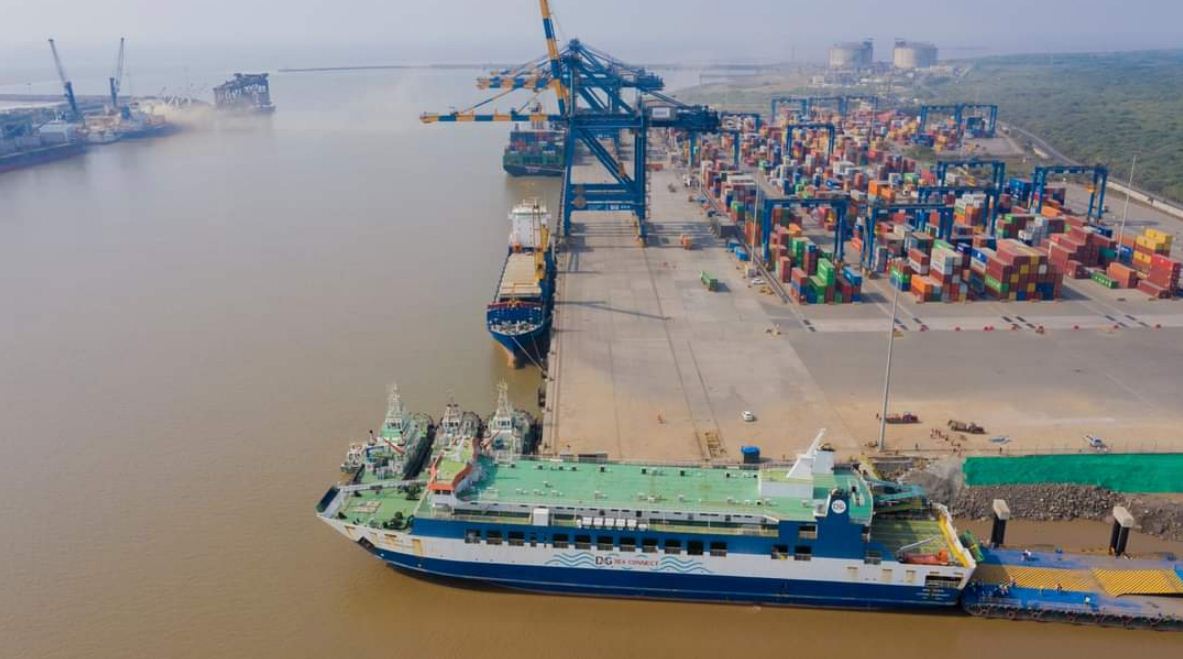 Surat: Ghogha – Hazira Ro pax ferry service will remain on halt from 24th July to 10th August 2021 due to repairing work of the ships.
The annual repairing work of the Voyage Symphony ship will be done during this period. Ships need repairing work at regular intervals and surveys and inspections are conducted for the same. The checking of the compatibility of the ships for sea-travel is conducted and they are only allowed for transportation after having NOC for everything.
Air conditioning of the Voyage Symphony ship needs repairing along with other several repairing works. So, the ship is sent for dry-docking at the Dockyard in Hazira.