Three held in Palanpur confess theft at 92 temples
July 26, 2021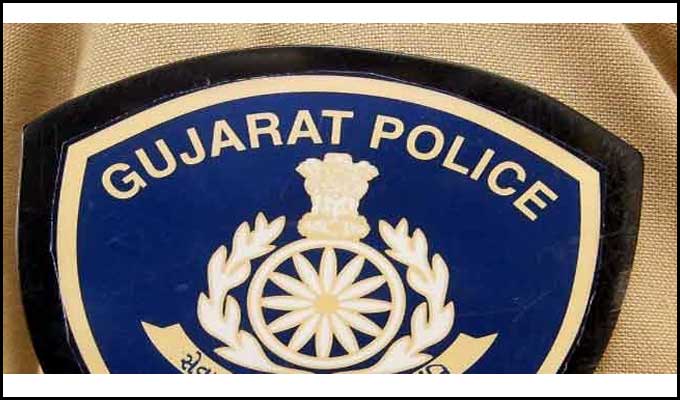 Palanpur: A trio targeting temples for theft confessed about theft at 92 temples by them during an inquiry by Dantiwada Police and Palanpur LCB (Local Crime Branch).
The group of three would explore the temples as pedestrians holding flags and bags in hand during the daytime to show they are religious pad yatris and make a night-stay there. Then, they would escape after stealing the donation box, gold and silver jewelleries, canopy and bells from the temple.
The trio includes Ashokbhai Becharbhai Panchal, Bahadursing Jorubha Vaghela and Sanjay Maheshbhai Sedhma. They have confessed about theft at 92 temples situated at places including Banaskantha, Bhuj, Kheda, Mehsana, Khambhaliya, Dwarka, Nadiad, Viramgam, Ahmedabad.
The trio was brought to police-station by Dantiwada Police for further inquiry after finding pliers and bold pipes from them. The trio was nabbed by Ahmedabad, Porbandar, Mehsana and Bhuj police earlier as informed by police sources. DeshGujarat