Under PMAY-U 4.75 lakh low-cost homes built in Gujarat in last three years
July 28, 2021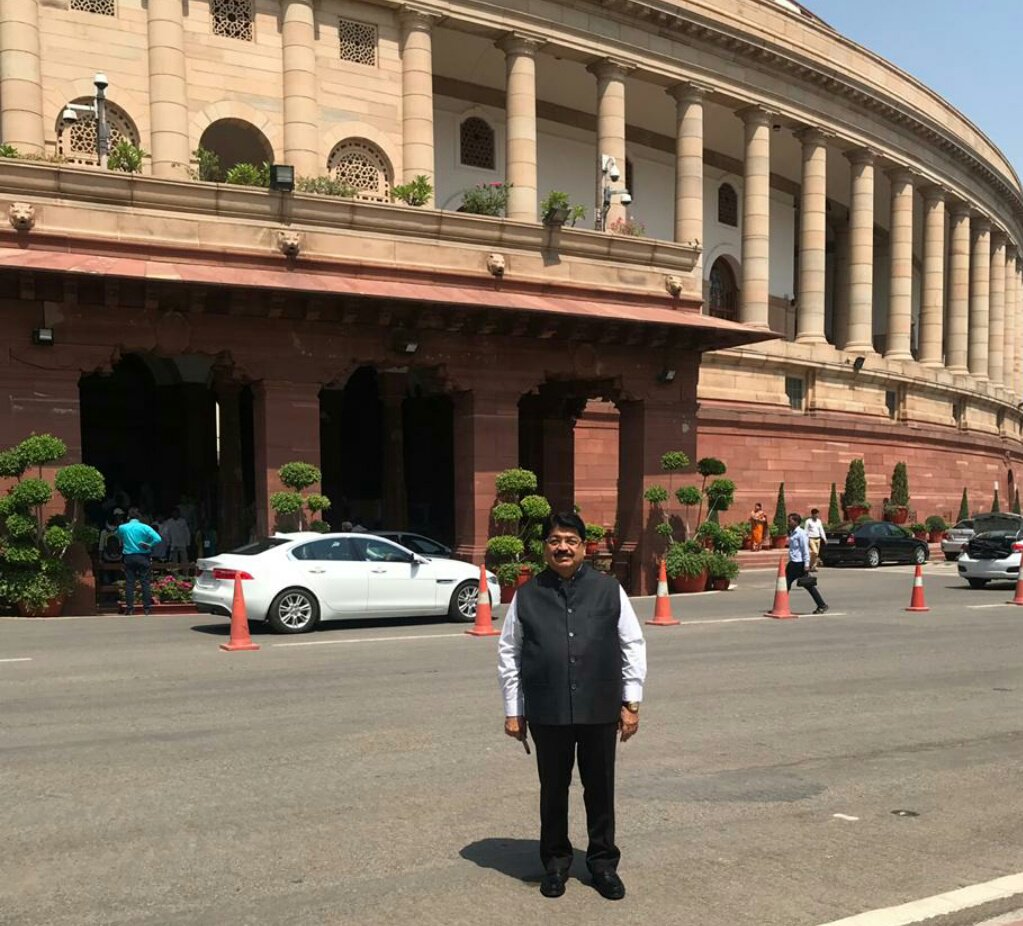 New Delhi: Gujarat has witnessed construction of total 4,75,366 low-cost homes for slum dwellers under Pradhan Mantri Awas Yojna – Urban (PMAY-U) in the last three years since 2018-19. The central government has released assistance of Rs. 9034.17 crore in the last three years for construction of low-cost housing for slumdwellers in the state. The information was provided by the Minister of State for Housing and Urban Affairs Shri Kaushal Kishore in Rajya Sabha on July 28, 2021, while replying to a question raised by Member of Rajya Sabha Shri Parimal Nathwani.
According to the statement of the minister, the estimated number of the slums in the country is 33,510 and the population of slum dwellers is 6,54,94,604 as per the Census-2011. As per the 69th round of National Sample Survey Office (NSSO), there are 2,923 slums in Gujarat, which house around 16,80,095 slum dwellers.
Shri Parimal Nathwani wanted to know about the number of slums and population of the slum dwellers in the country and the amount disbursed by the central government for the construction of the low-cost houses for the slum dwellers and the number of houses constructed for the slum dwellers in the last three years.
The central government has provided total central assistance of Rs. 71,445.79 crore in the last three years to different states, while total 41,13,844 homes have been constructed in the period under consideration in different states of the country, said the statement of the minister. DeshGujarat