Court orders 4-year imprisonment to two in bribe case in Valsad
August 04, 2021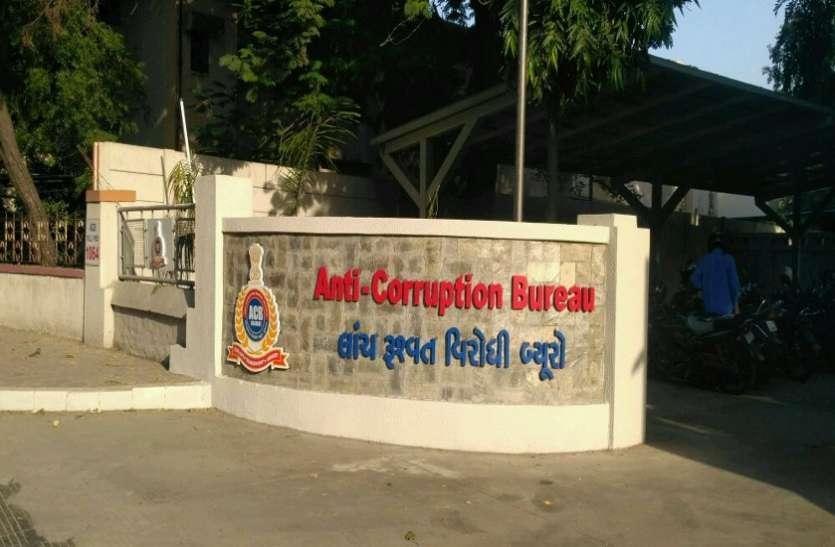 Valsad: The special court of Vapi in Valsad district ordered four years imprisonment and fine to a then planning assistant and another person working in the Town Planning & Valuation Department of Valsad who were found taking a bribe of Rs 10 thousand by the Anti-Corruption Bureau.
The accused planning assistant Kanubhai Parsotambhai Parekh had asked a bribe of Rs 10,000 from a complainant for giving an opinion regarding confirmation of an application for usage of land. The second accused Piyush Ramkrishna Oza was found accepting the bribe on behalf of the first accused. ACB had registered a crime against both accused. A charge sheet against both accused was prepared and sent to the court.
The special court declared a strict imprisonment of 4 years and a fine of Rs 25,000 to the first accused Kanubhai Parekh and a strict imprisonment of 3 years and a fine of Rs 25,000 to the second accused Piyush Oza. Both accused will be subjected to simple imprisonment of 6 months if they don't pay the fine of Rs 25,000, as ordered by the special court.