Rajkot district collector reviews progress of under construction Hirasar Airport works
August 19, 2021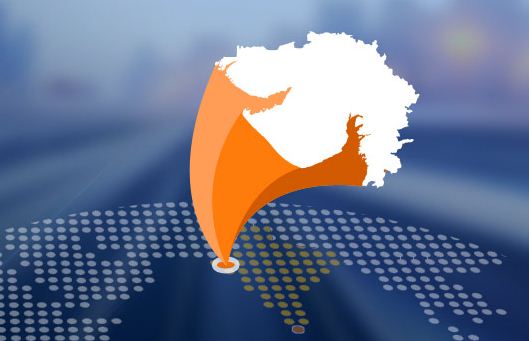 Rajkot: Rajkot Collector Arun Mahesh Babu visited the site of New Greenfield International Airport under construction at Hirasar village near Rajkot and instructed for timely completion of the project.
The works on run-way, boundary wall, land flattening, parking taxi track and taxi link are completed by 50 %, 60 %, 55 %, 95 % and 100 % respectively.
The Collector instructed Mamlatdar and Prant officers to complete the shifting of Juna Hirasar, Limakotadi and Doslidhu villages that are within the boundary wall with collaboration of locals in. He also instructed the officials of respective departments regarding Internal Road Diversion, Electricity Wiring Shift, Wind-mill shifting and other works.
Hirasar airport will be spread across 1030 hectares. PM Narendrabhai Modi had performed its foundation stone laying. All the construction work except the terminal building are likely to be finished in year 2022. Terminal Building works are likely to be completed by January 2023. Airport Officials informed that security towers will be set-up on the boundary line in the operational area of 11.5 km and non-operational area of 14.5 km.