Chudasama rejects doubts on Survey of Teachers
August 23, 2021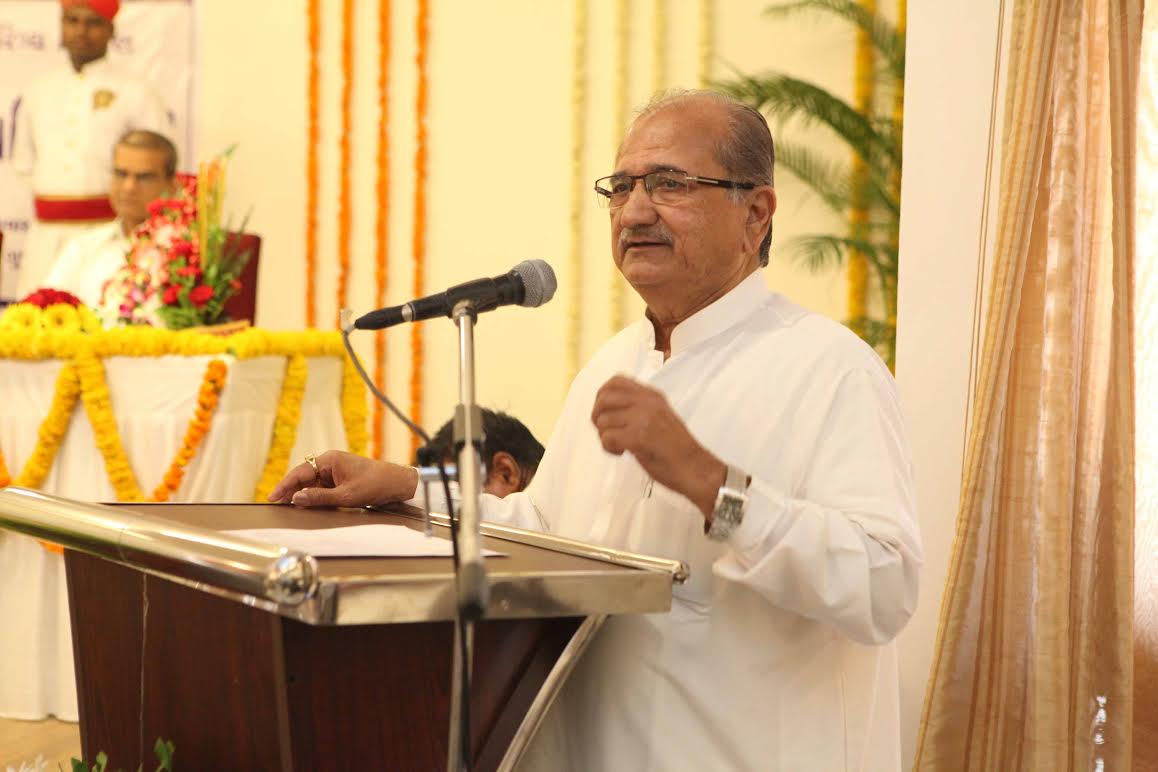 Gandhinagar: Rejecting the doubts of the organisations representing the teachers, Gujarat Education Minister Bhupendrasinh Chudasama today said that the survey organised on August 24 covering teachers is only a survey and not test or exam.
He said the decision had been already taken in a meeting with the organisations that the survey is not compulsory.
He said there's a rift between two different organisations of teachers in the State which is not good for the State of education, but he called both organizations for meeting and in response to their demand the survey was declared optional.
Chudasama said the survey is being conducted to check the status of quality of teaching in the State and capability of teachers so that the training for teachers can be brought out from monotony and modernised and shaped up accordingly.
Chudasama clarified that performance of a teacher in survey will not be mention in his/her Sevapothi (career report).
Chudasama rejected the questions being raised regarding why only Gujarat was doing such survey. He said Gujarat has been first State to take many other initiatives in the domain of education including Shala Praveshotsav and this survey is one more endeavour. If other states are not doing, that doesn't mean that Gujarat should not do it, he added.
Chudasama questioned fairness of a call of boycott of the survey. He said when joining the survey is not mandatory, why should one declare boycott agitation call. Allow those to join who wish for it.
One of two organisations representing the teachers is affiliated to ruling Bharatiya Janata Party (BJP)'s mother organisation Rashtriya Swayamsevak Sangh (RSS). When asked about this, Chudasama said he felt bad that RSS affiliated body was opposing such a required and noble initiative of the State government in direction to check the quality of teachers so that it can be improved through changes in training module.
Meanwhile Education Secretary Dr. Vinod Rao said that bigger the number of teachers joining the survey, greater shall be the sample size and therefore better accuracy. He said suppose if out of 1,80,000 only 1 lakh teachers join the survey, the accuracy will be better, suppose of 50,000 join the survey, the accuracy of survey will be lesser but still good as a sample size. Rao said the teachers who once pass Teachers Eligibility Test, can't be considered well for life-time. The survey would be required to check their updation after certain years.
DeshGujarat