I am CM even now: Vijaybhai Rupani
September 13, 2021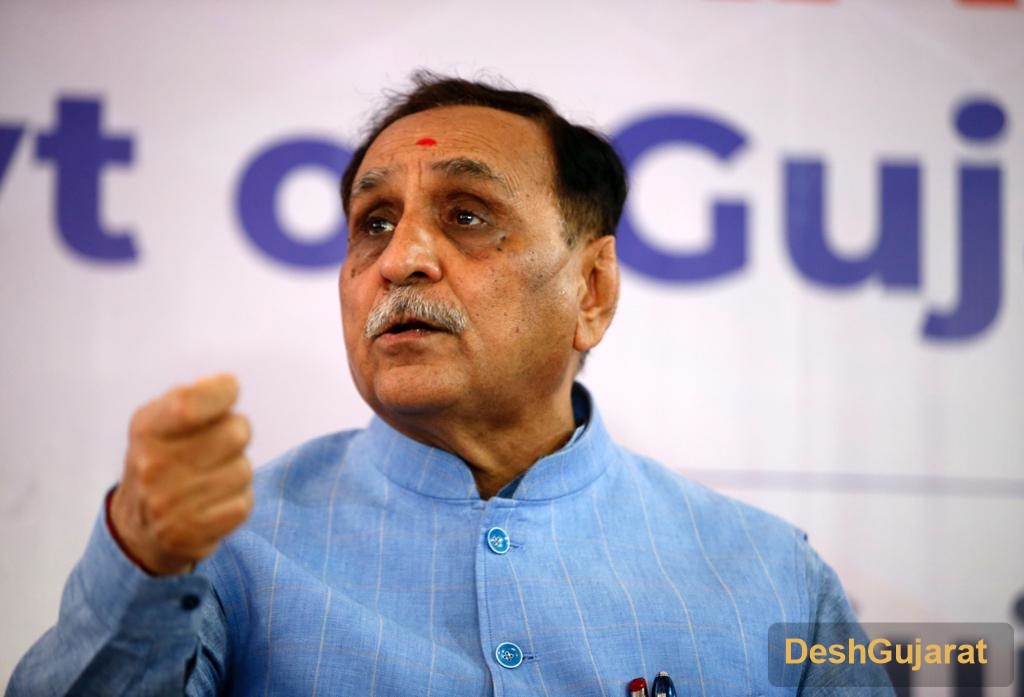 Gandhinagar: In reply to a media query after swearing-in function of new Chief Minister Bhupendra Patel, outgoing Chief Minister Vijaybhai Rupani said he had not become arrogant (proudy) as Chief Minister by grace of God and therefore he would be accepted by the people like their own person when he would go between them.
Rupani said, 'today if I go between the people, they will accept me considering their own. If I had become arrogant, then obviously people would not have liked. So it's blessing of God. I was a 'common man' and I will remain as 'common man'. So I am a CM even now, I am common man (CM) only.'
Rupani completed over five years and one month long term as Gujarat Chief Minister.
Meanwhile Prime Minister Narendrabhai Modi hailing the five-year term of outgoing Chief Minister Vijay Rupani tweeted: During his five years as CM, Vijay Rupani Ji has undertaken many people-friendly measures. He worked tirelessly for all sections of society. I am certain he will continue to contribute to public service in the times to come. DeshGujarat