Muslim man who identified self as Hindu on Instagram booked on complaint of victim Hindu girl in Bhavnagar
September 14, 2021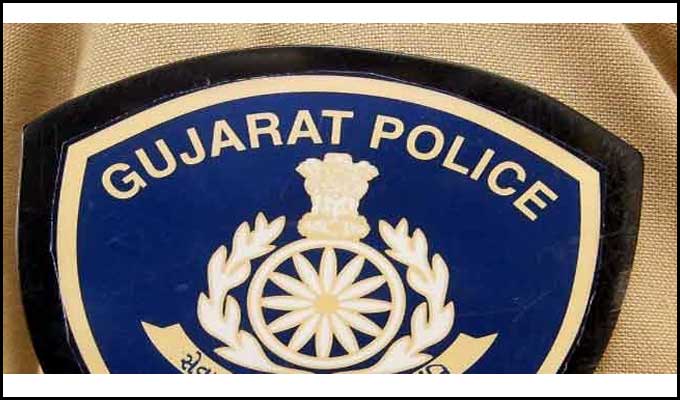 Bhavnagar: The police nabbed a Muslim man in Bhavnagar for alleged blackmailing a woman with her nude pictures.
The victim woman had filed a complaint at Nilambag Police Station against the accused named Salman Abdulbhai Shaikh, resident of Navapara, Bhavnagar for threatening to make her nude pictures viral on social media and demanding a huge amount of money in exchange for not doing the same.
The accused had allegedly trapped the victim woman by creating a fake account with name Aryan Shah on Instagram and befriending her using the same. He later managed to get nude pictures of the woman after trapping her. He then demanded a huge amount of money in exchange for the nude pictures and threatened to make them viral on social media if not paid. The victim woman had paid this amount for the first time but the accused again demanded the money following which she filed the complaint at Nilambag police station.