Navratri 2021 in Gujarat from 7 to 15 October
September 14, 2021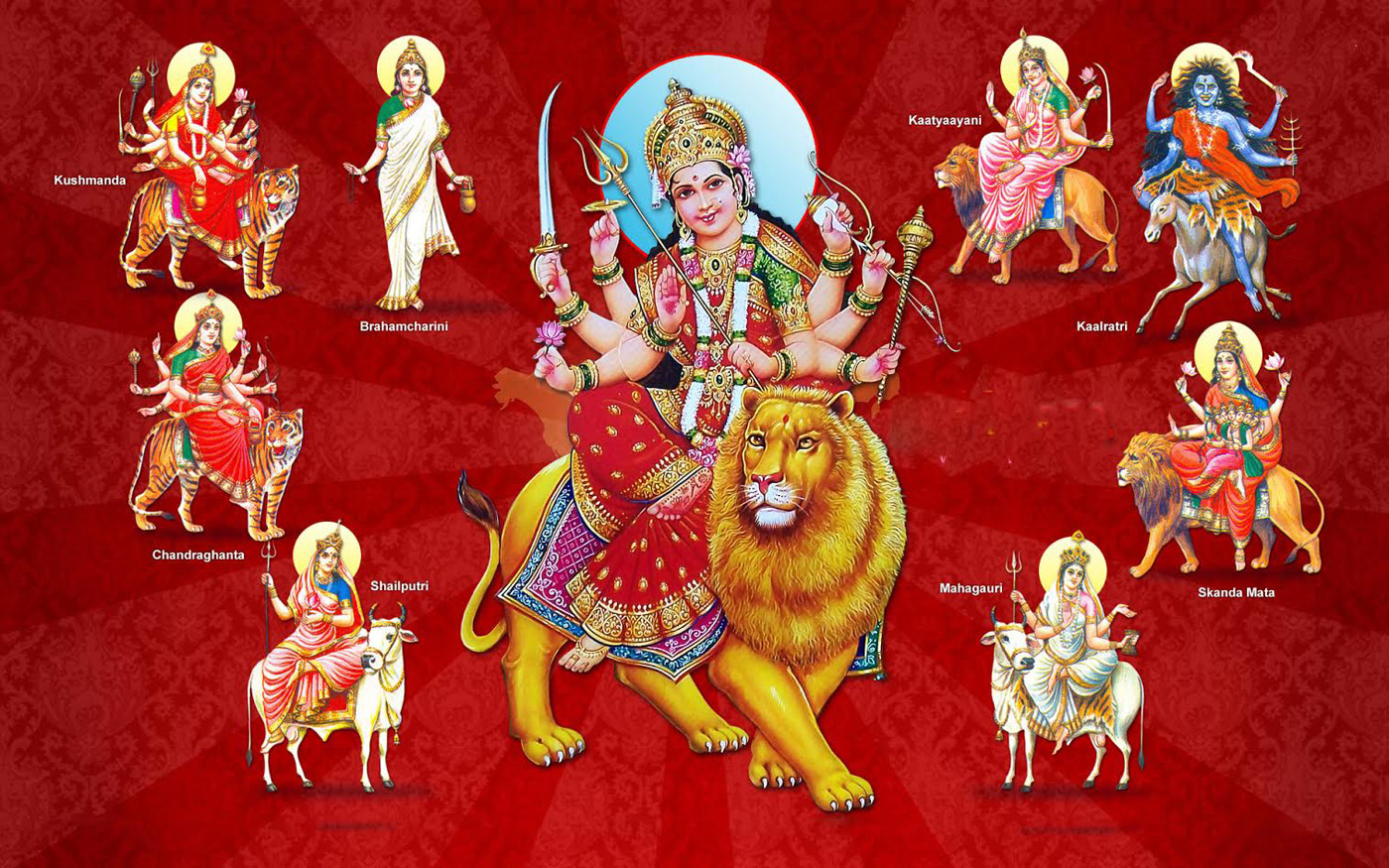 Gandhinagar: The festival of Navratri will begin this year ( 2021 ) from Thursday- 7th October and end with the occasion of Dussehra on 15th October.
The nine-day festival of Navratri, also known as Aaso Navratri will begin on Aaso Sud Ekam on 7th October and end on Dussehra on Aaso Sud dasham on 15th October this year, as per the Gujarati Hindu Vikram Samvat calendar. The festival also known as Maha – Navratri or Sharad Navratri is celebrated in the Gujarati month of Aaso every year which usually falls in September or October.
The Navratri was observed on 17th to 25th October, 2020 last year. However, the festivities involving public gatherings such as playing Garba and other functions were banned considering the Covid-19 pandemic in the state. The celebration of Navratri this year also depends highly on the state of the Covid-19 pandemic during that time.
Navratri is a nine-day Hindu festival dedicated to worship the nine 'swaroop' (incarnations) of goddess Durga and each night of the festival is dedicated to one swaroop of the goddess Durga. The nine Swaroop of Goddess Durga worshipped during this festival are Shailaputri, Brahmacharini, Chandraghanta, Kushmanda, Skandamata, Katyayani, Kaalaratri, Mahagauri and Siddhidatri.
It is one of the major festivals of Gujarat which includes Garba and raas, Puja, Aarti, prayers, fasting and more. It is celebrated in other states of the county with various festivities and rituals. Basically, there are four kinds of Navratri observed every year namely Chaitra Navratri, Ashadh Navratri, Sharad Navratri and Pushya Navratri. The Sharad/ Ashadh Navratri is popular and holds significant importance in terms of festivities out of the four kinds of Navratri. DeshGujarat