Amit Shah e-dedicates new police stations, Dog squad office in Gujarat
September 16, 2021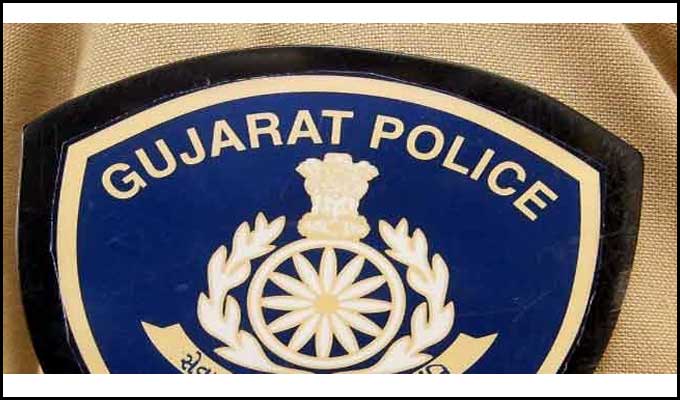 Sanand: Union Home Affairs minister Amit Shah today inaugurated and performed ground breaking for new police stations at Hansalpur, Kerala GIDC, Nal Sarovar, Changodar and Sanand GIDC. He also inaugurated a Dog Squad office at Telav. Rs. 5.5 crore works are located in Shah's Gandhinagar Lok Sabha constituency.
Shah pointed out that Kerala and Sanand GIDC Police stations are located in industrial and labour catchment areas.
Shah said, ever since Naendrabhai became Chief Minister, many many works were taken up in the domain of law and order. Firstly all police stations were computerized and linked to a network. Then FSL (Forensic Science) University and Raksha Shakti University were established. New SRP (State Reserve Police) companies were started. All recruitment were done timely. Housing Satisfaction Ratio is in Gujarat is top in the country at upto 87 per cent.
Shah said, Gujarat was once known as a curfew capital. If you ask a 20-year old youth today whether he has seen curfew, he would reply in no. BJP governments in Gujarat have in steadily manner maintain law and order under various Chief Ministers. Rath Yatra related communal violence are absent today in the State. There was a sign board once upon a time in Porbandar that the limit of Porbandar district starts here and the limit of law and order ends here. Due to good law and order situation, Gujarat has been known as a top destination for industries. VISHWAS, ASHWAST, body worn camera, laser gun, night vision cameras, 61,000 recruitment. Recruitment of 6,000 constables each year, recruitment of 1,000 PSIs have taken place. DeshGujarat