Gujarat govt attacks Rahul Gandhi over his Hindutva remark
November 13, 2021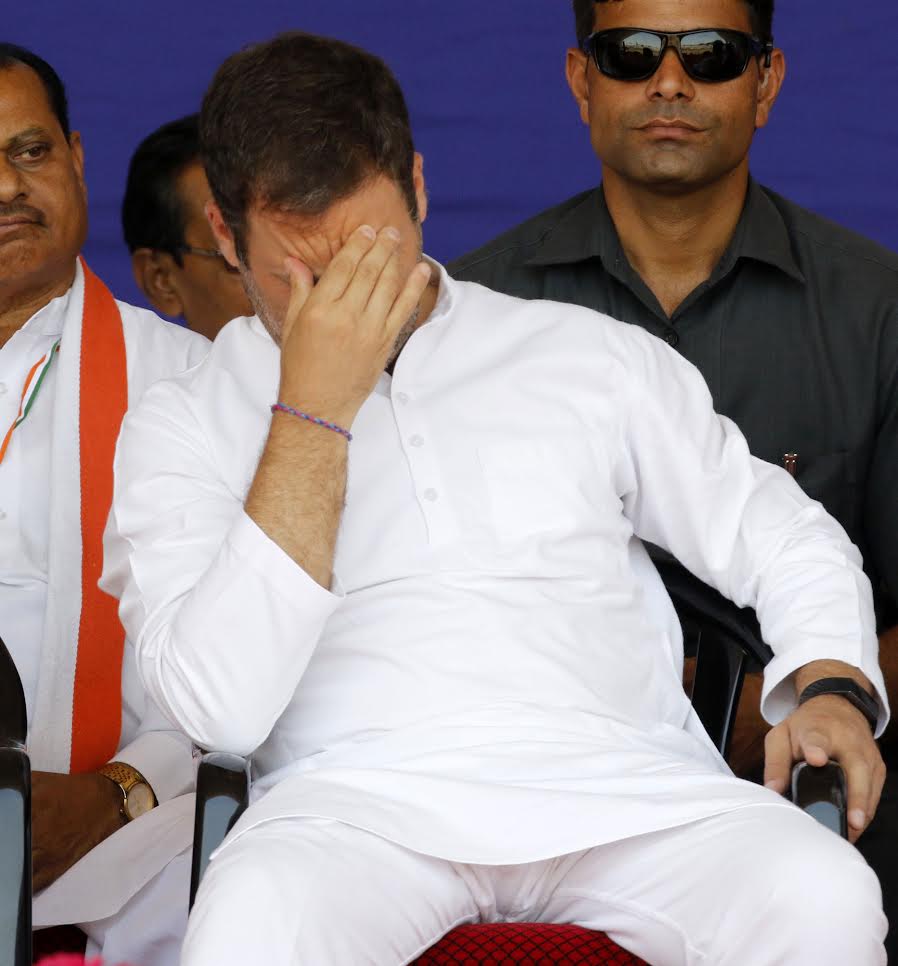 Gandhinagar: Hindu religion and Hindutva are always revered by the Indians and nobody's proof is required for Indian citizens about what Hindu religion and Hindutva are, said the State education minister Jitu Vaghani while attacking congress leader Rahul Gandhi's statement about Hindutva and Hinduism. Vaghani is also Spokesperson minister for Gujarat government and former president of Gujarat unit of BJP.
He said, "Will Rahul Gandhi show the courage to speak that Muslims and Muslim religion are different? He shouldn't examine Hindu religion by such statements. Hindutva and Hindu religion can never be different."
He said that Salman Khurshid's book may be the Bible for Rahul Gandhi but only the Ramayana is the dharma-granth for the Hindu society. The people celebrating the victory of Pakistan in the match despite living in India, praising the enemy country after asking for the proof of surgical strike, the prowess and pride of the Indian army; should shift to those (enemy) countries, he added.
Congress leaders Shashi Tharoor, Digvijaya Singh, Salman Khurshid and Rahul Gandhi speaking anything about Hindutva as per their will, and using words such as Bhagwa Terrorism, Hindu Taliban show their poor mentality.
Congress leader Rahul Gandhi had said when addressing the All India Congress Committee (AICC) orientation programme on Friday that there is a difference between Hindutva and Hindu religion. He had added that why one needs Hindutva, a new name if he is a Hindu. He had added further, "Is Hinduism about beating a Sikh or a Muslim? Hindutva, of course, is." DeshGujarat